Pool Bubble Cover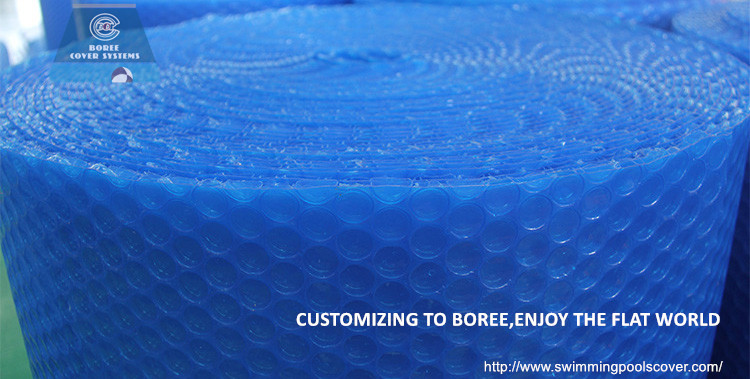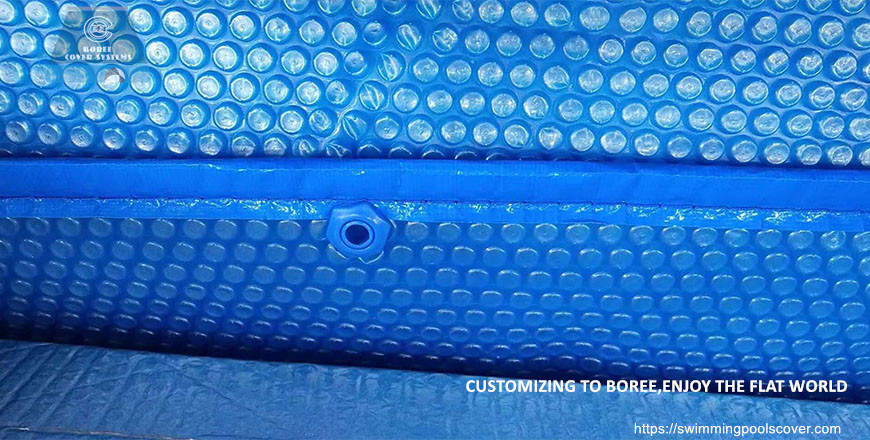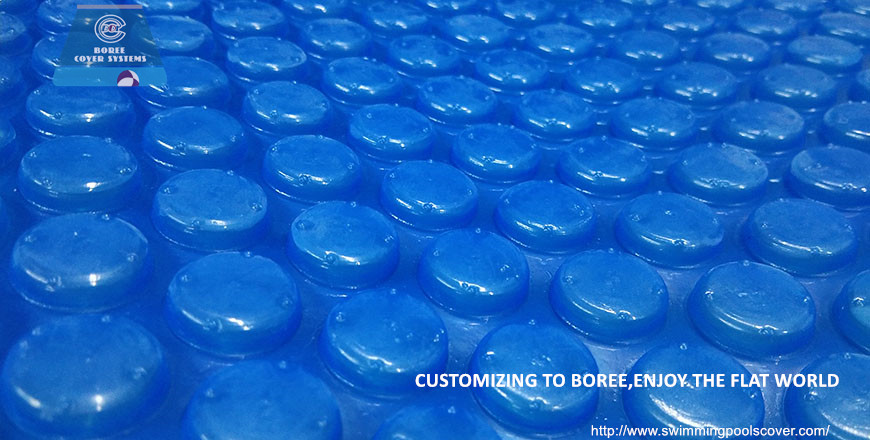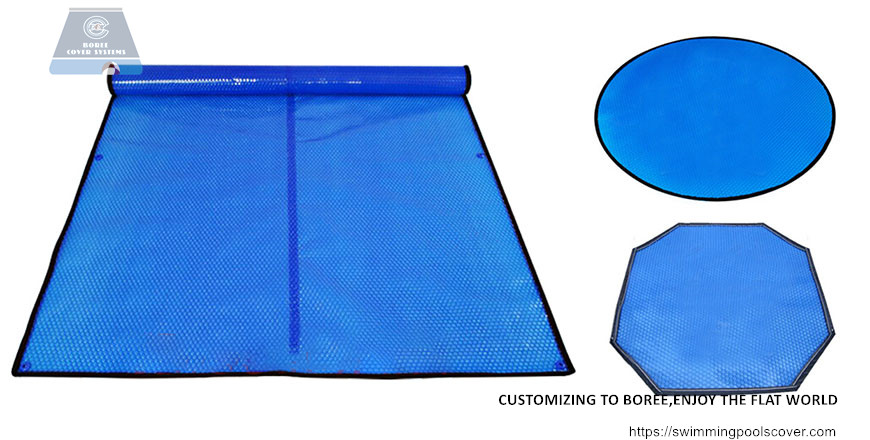 Dust will be felled into the pool when the pool is not in use especially the outdoor pool. solar bubble pool cover can prevent dust while keeping warm and reduce the cleaning cost and time, saved 70% heating cost of the swimming pool water.
Pool Cover Reel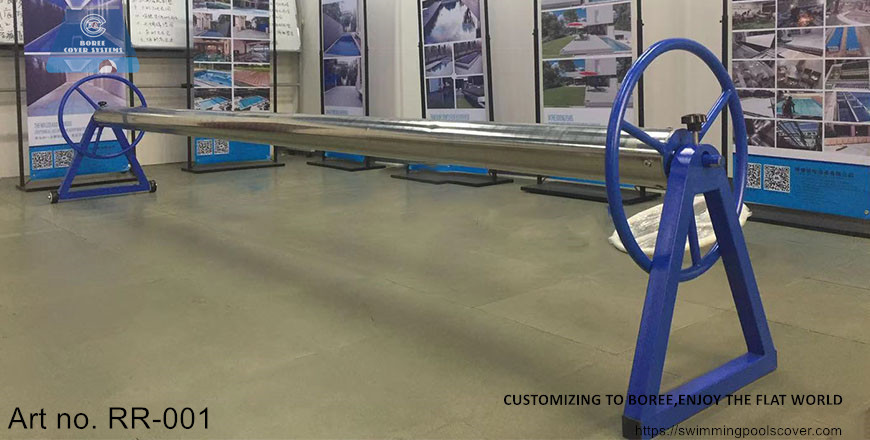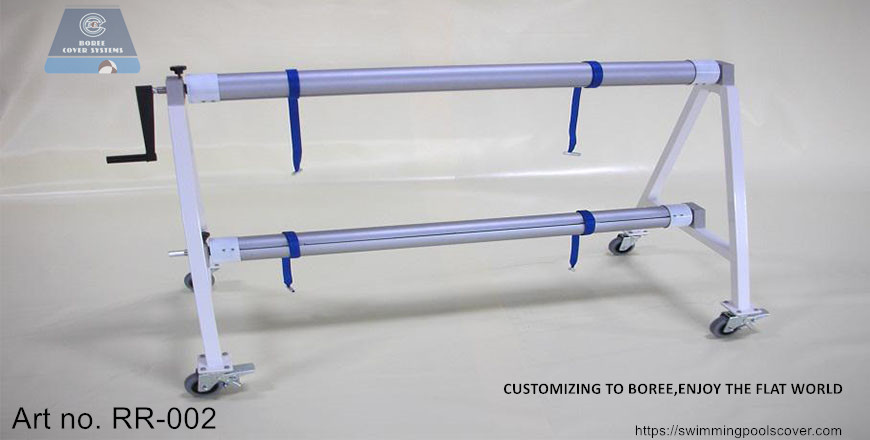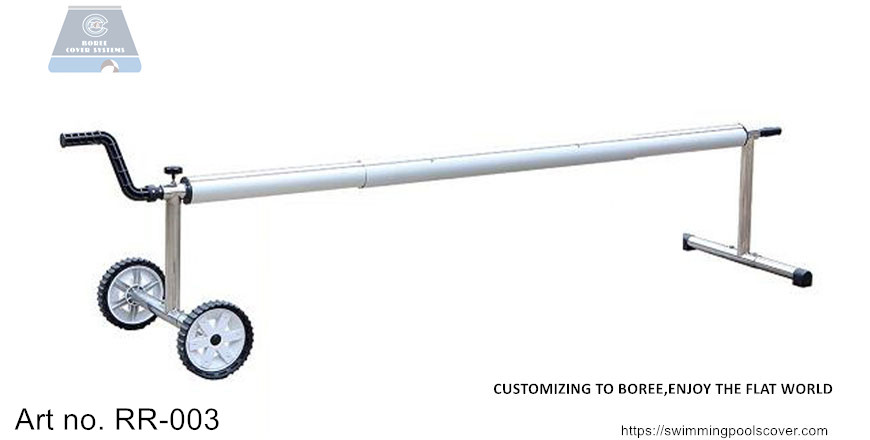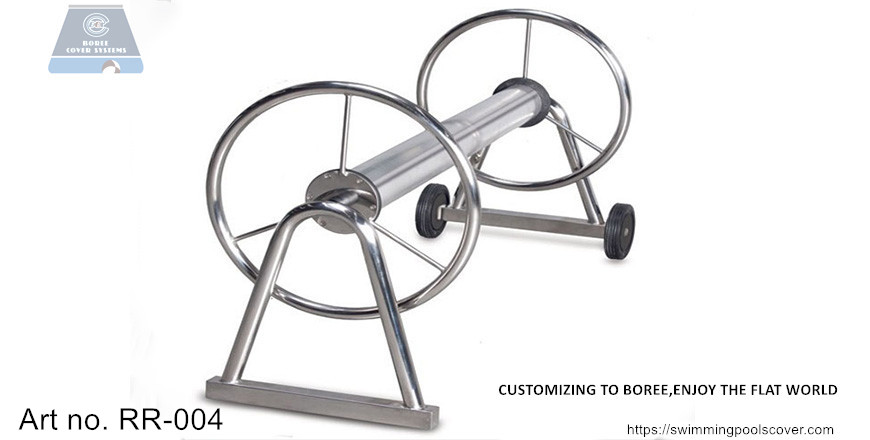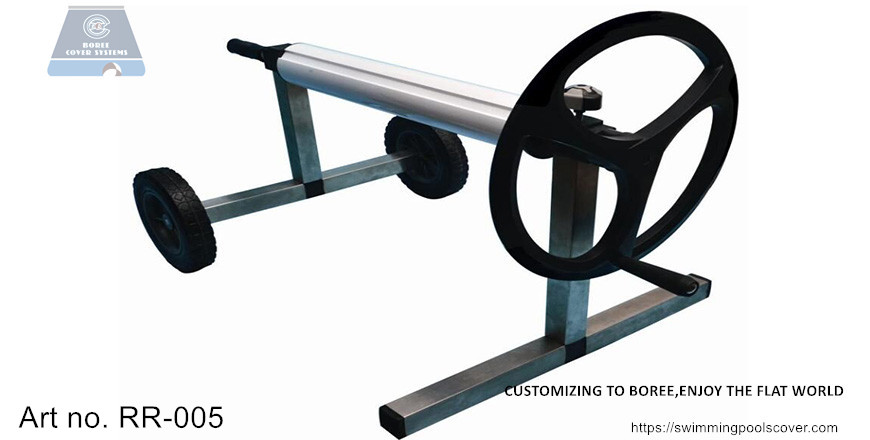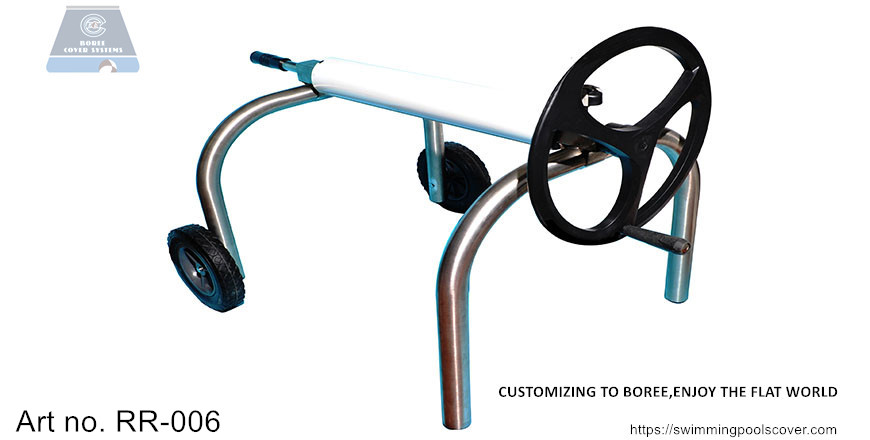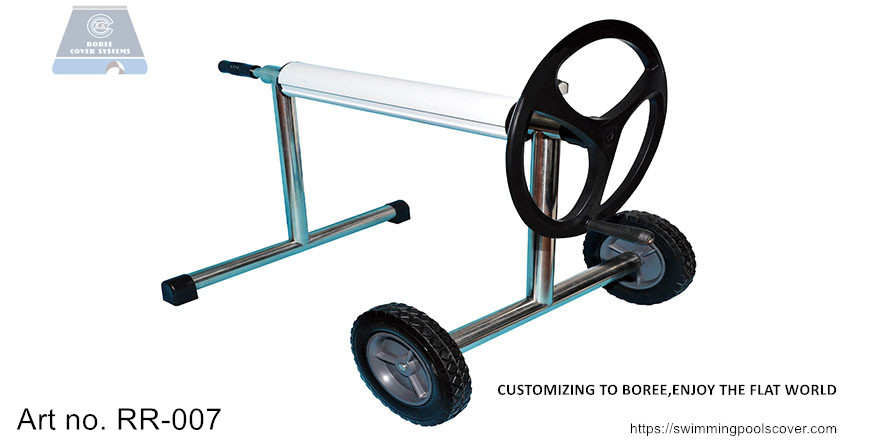 Above ground pool solar cover reel is made of thicken stainless steel, which has strong corrosion resistance for long service life.
Model no.MBA-001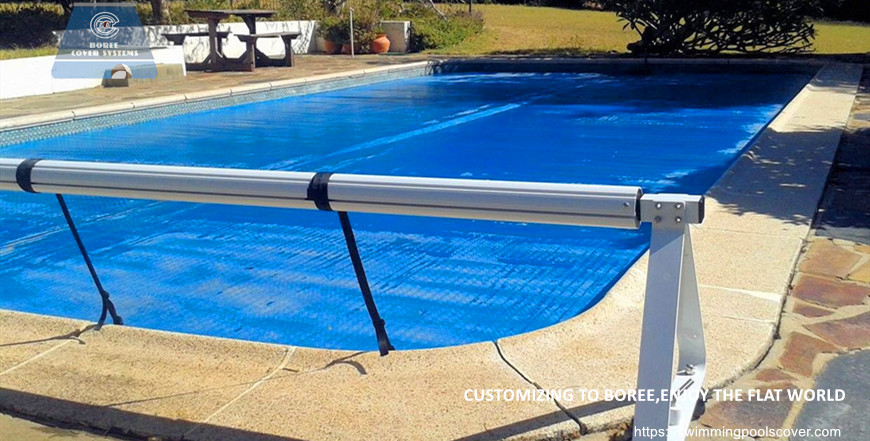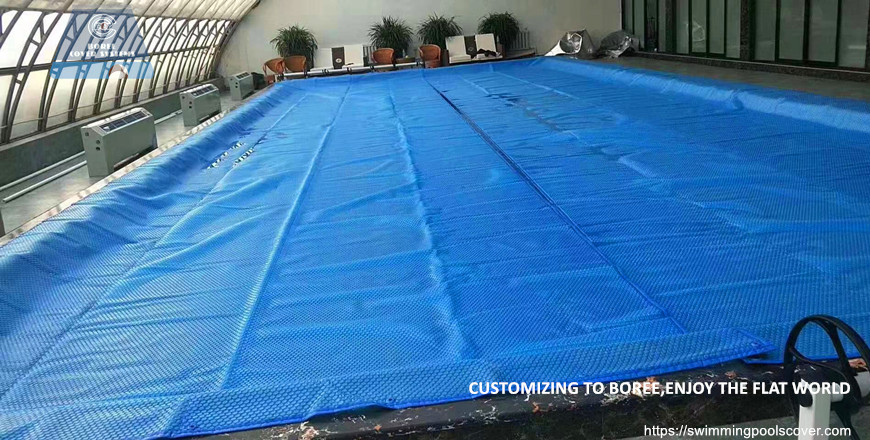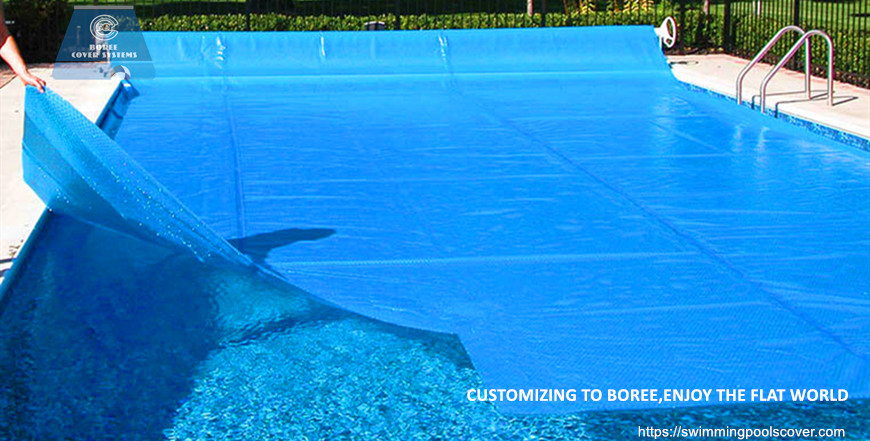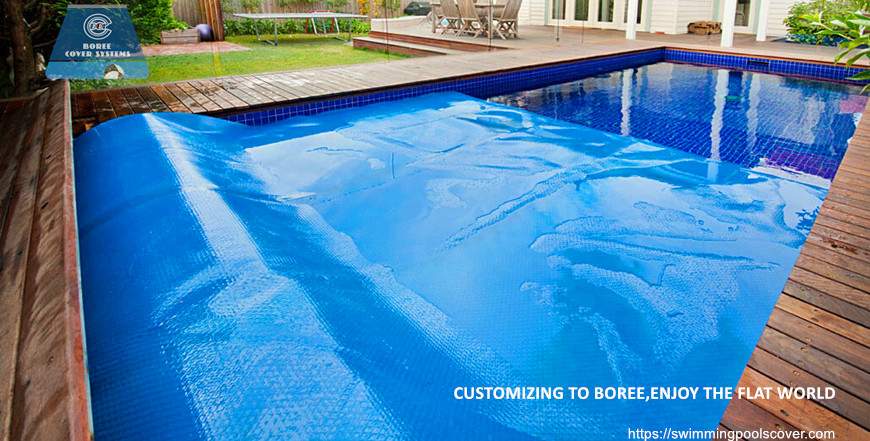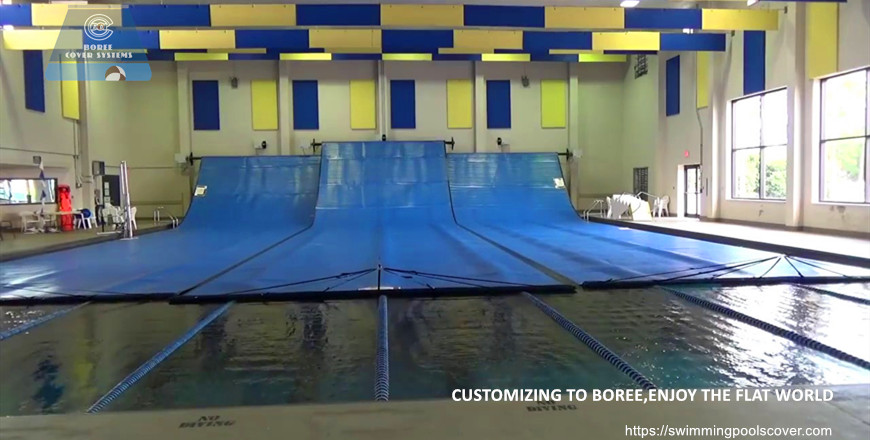 Solar pool cover for business pool, attaching solar cover to reel with longer or multiple combination to apply for any size pool. Boree provide the best solution for your pool.
Model no.MBA-002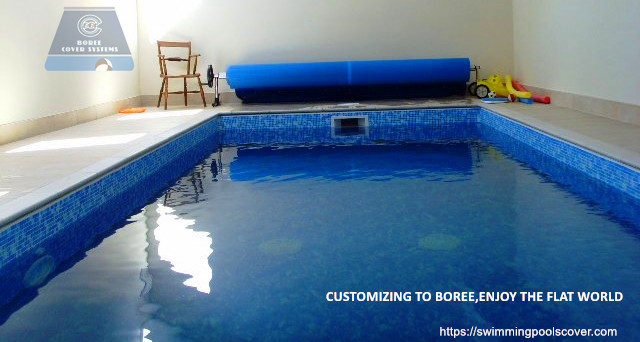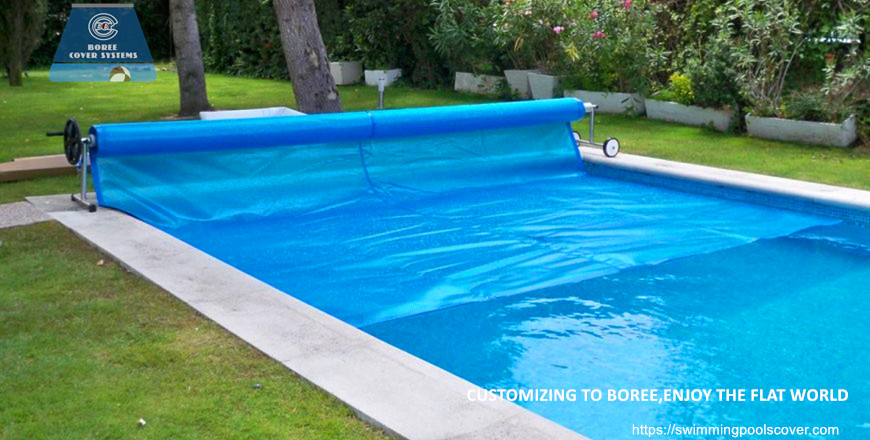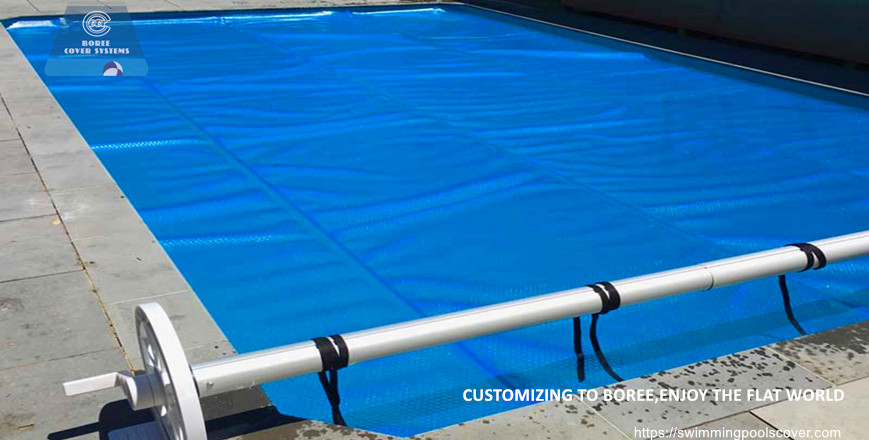 Solar cover for above ground pool apply for personal pool in door or outdoor, pool bubble cover is floating on the pool surface to block the leaves and the sun at outdoor.
Model no.MBA-003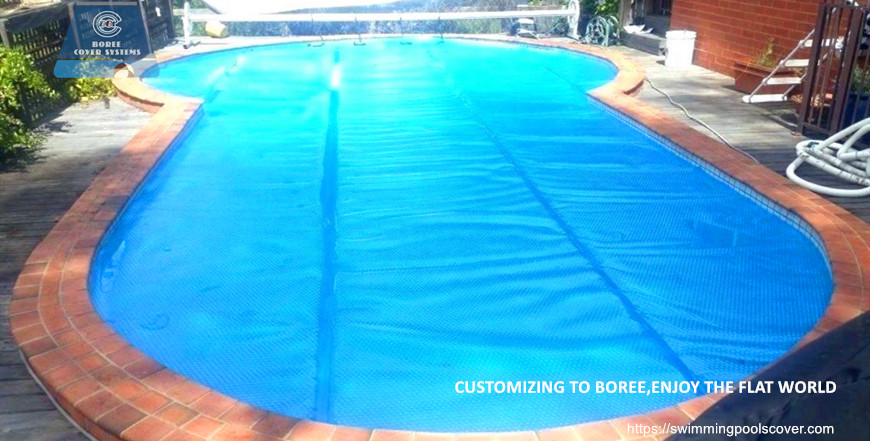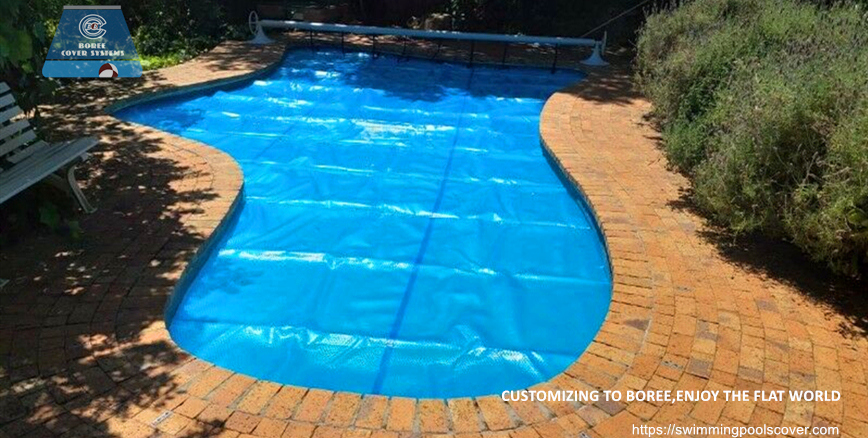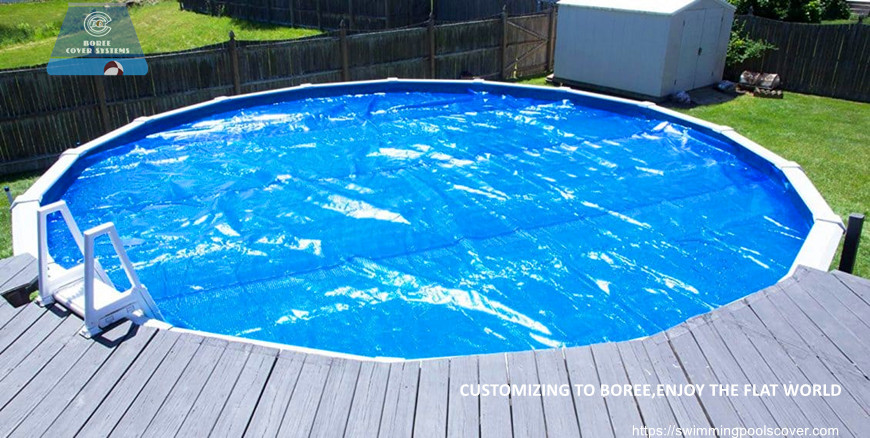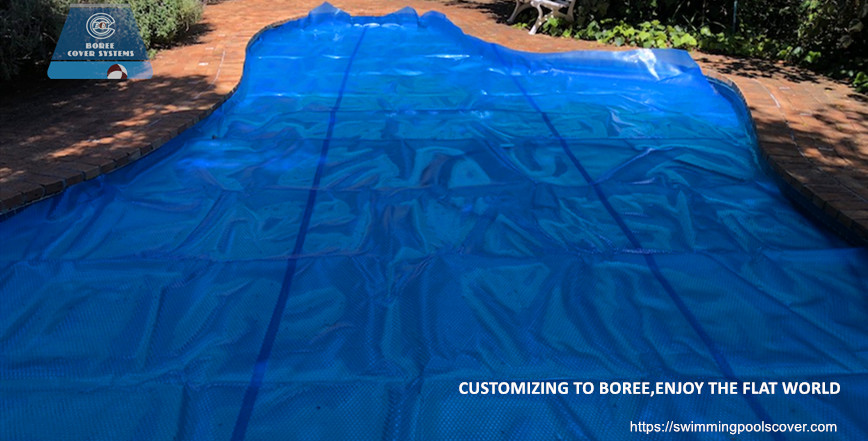 Solar covers for irregular shaped pools, the cover can be cut suitable for any shape and attaching pool cover to roller for easy operation.