Model no.ASA-001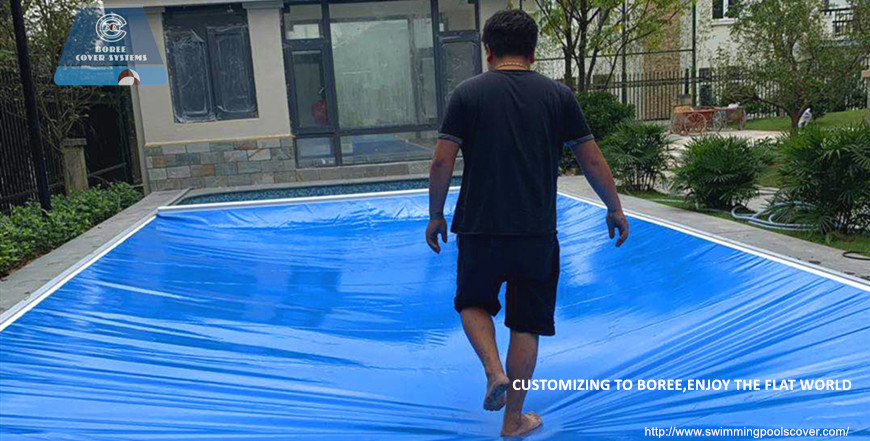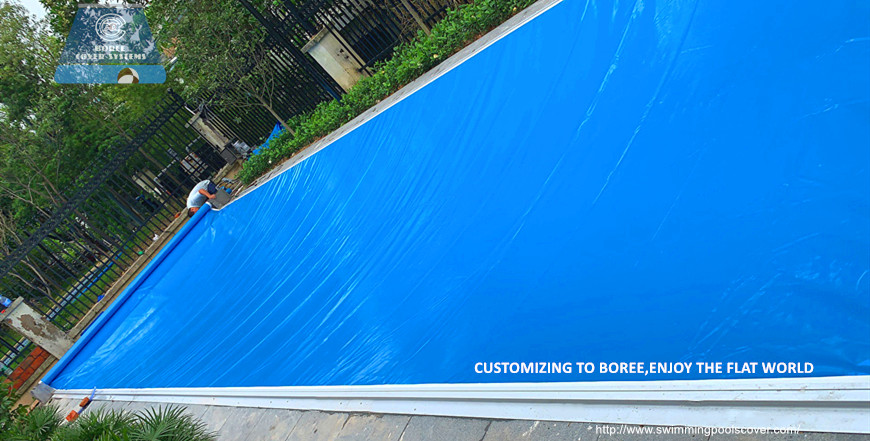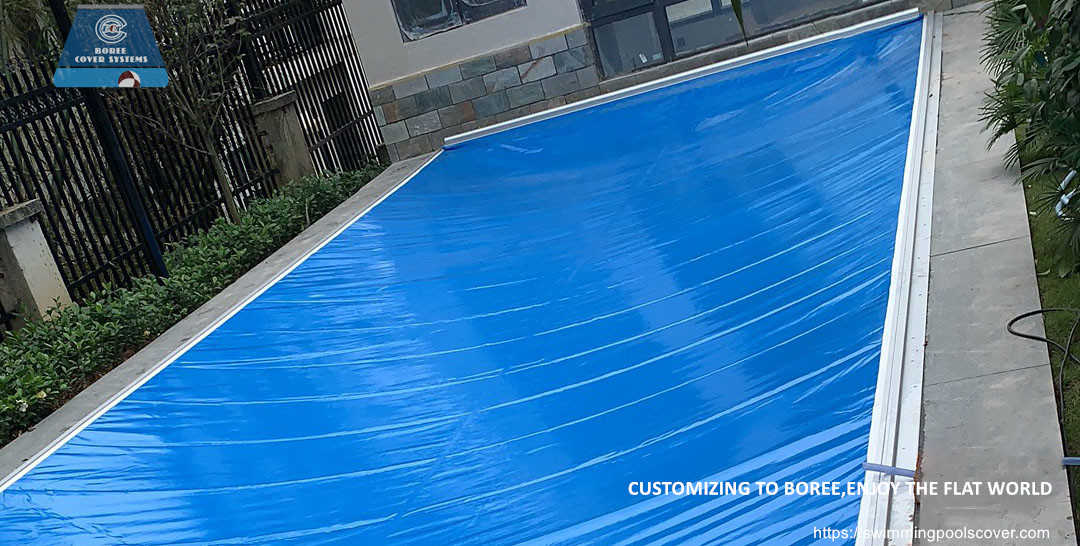 Automatic pool covers you can walk on it, strong pool covers can load bearing about 100-200kg like as the weight of the big fat man walking on the cover.
Model no.ASA-002
Above ground pool safety cover for all makes new construction and existing pools, allows you to have a freeform shaped pool with top-track system. And the mechanism is located in the deck mounted housing on the end of the pool.
Model no.ASI-001
We understand that the top priority of pool owners is the safety and protection of children and pets, pool safety covers are key in preventing drowning. A closed cover acts as a horizontal fence, sealing off the water for children and animals.
Model no.ASI-002
Automatic inground pool covers with under-track installations are designed to work on new construction rectangular pools. These are designed so the track is hidden under the coping of the pool and the mechanism is located the in-ground recessed housing at the end of pool.
Model no.ASI-003
The automatic inground pool safety covers are the easiest way to keep your pool covered. Simply control the remote switch or press a button,and your pool is protected in under a minute. The under-track installation and submersion motor system, make the pool looks simple and beautiful.
Model no.MSA-001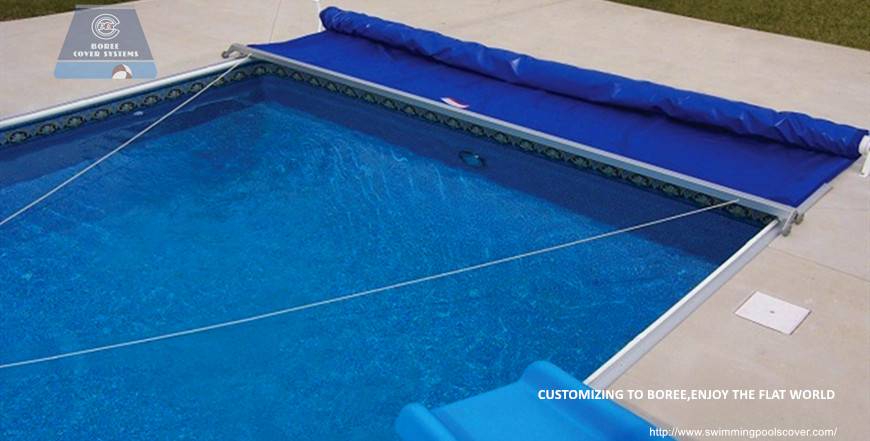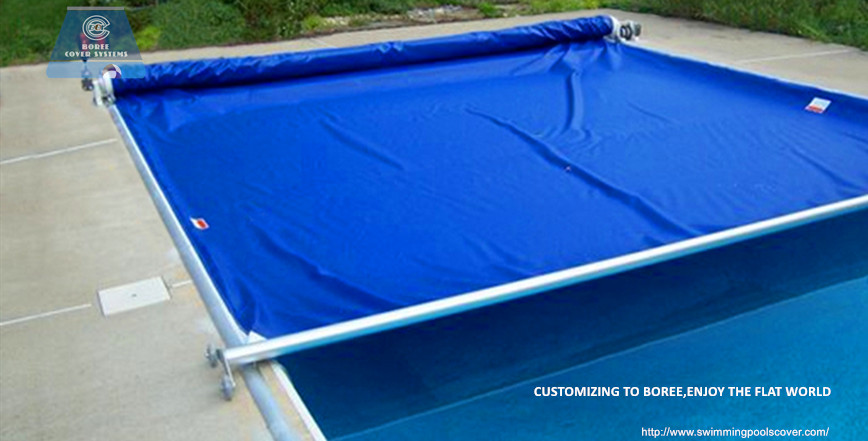 Manual pool safety cover for Outdoor or Indoor, moves through low-profile tracks to close and open the pool, then stores on its own reel when not in use. These covers are an economical alternative to an automatic cover and only suitable for small size pool as manual operation.
Specification
Pool safety covers, Customizing to Boree, enjoy the flat world.