Innovation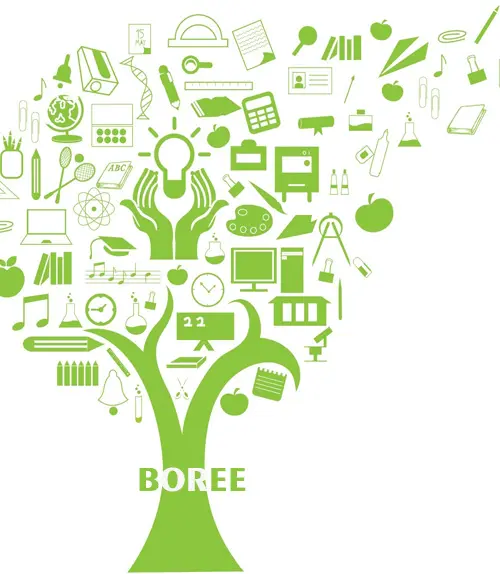 In order to keep us at the forefront of the industry, BREE has built a lean and efficient team of internal Technology R&D, in products, services and design, BREE is always to continuous innovation. We use advanced production equipment, Cooperating with the world's latest scientific & technological achievements, Let us gain the advantages of the latest technology. Our strength in innovation is to be able to fully meet the requirement of our customers and to provide them with tailor-made point-to-point solutions.
Sustainable Development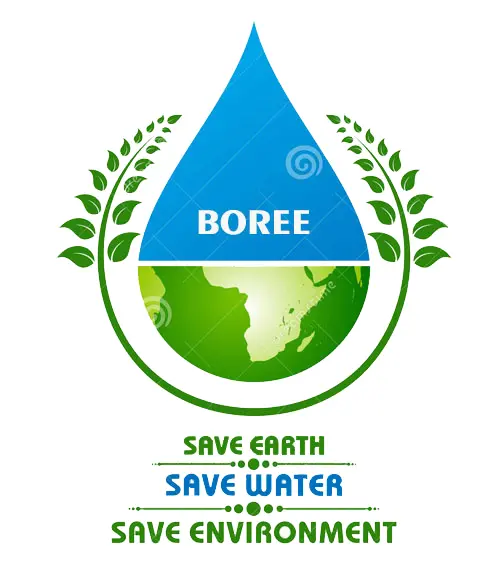 Sustainability is the cornerstone of Boree's business success, We are committed to ensuring continued profitability and growth while based on reduce environmental impact through effective waste management, energy efficiency and pollution prevention measures. We measure the performance and achievements of our organization by considering customers, talents and supply. So we create a better work environment for our employees and provide with unlimited opportunities and tools to help them grow in their professional fields.