Model no.ALI-001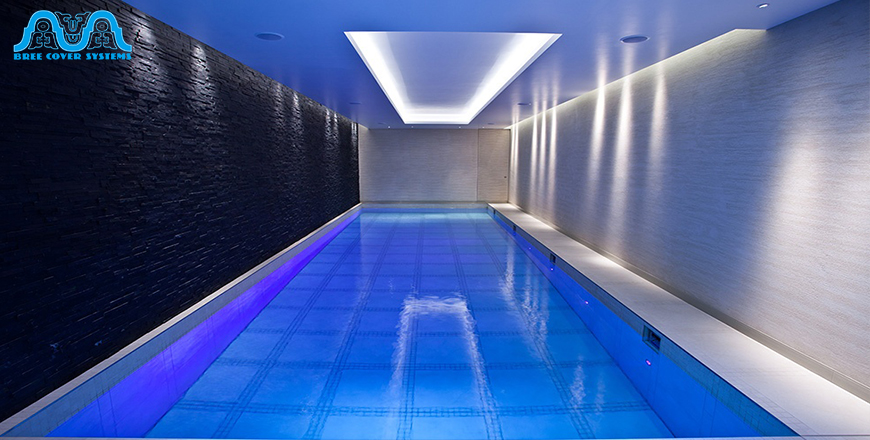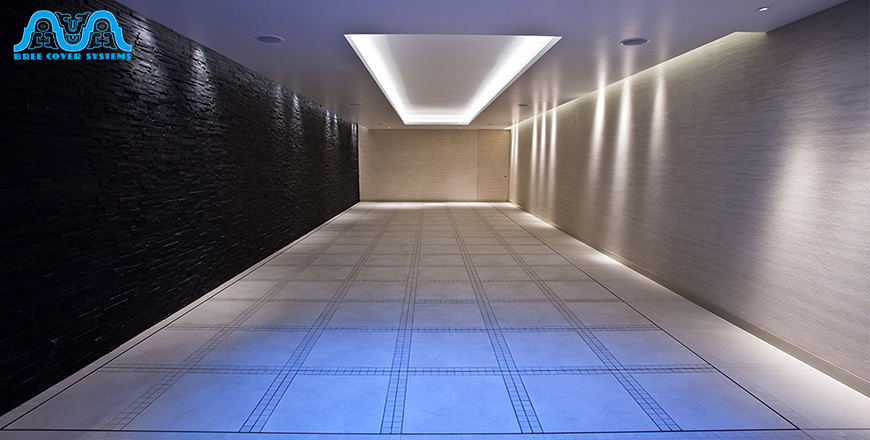 Automatic Movable Floors Pool Covers for Indoor, The perfect space master, the modern design of the invisible lifting, it is amazing.
Model no.ALI-002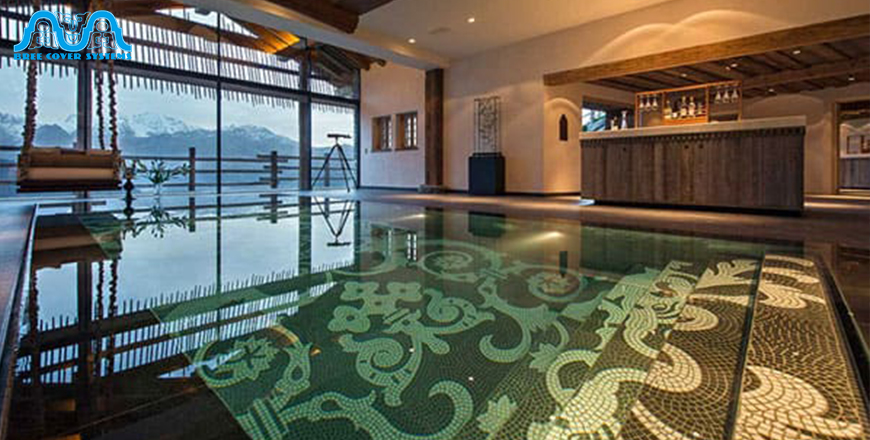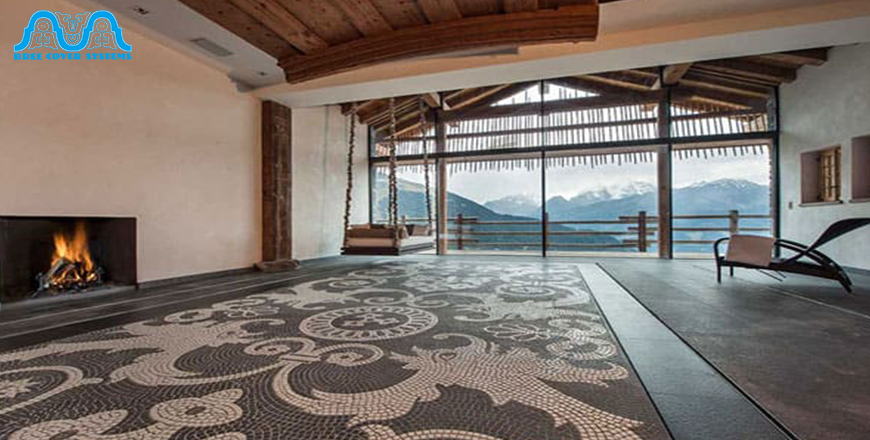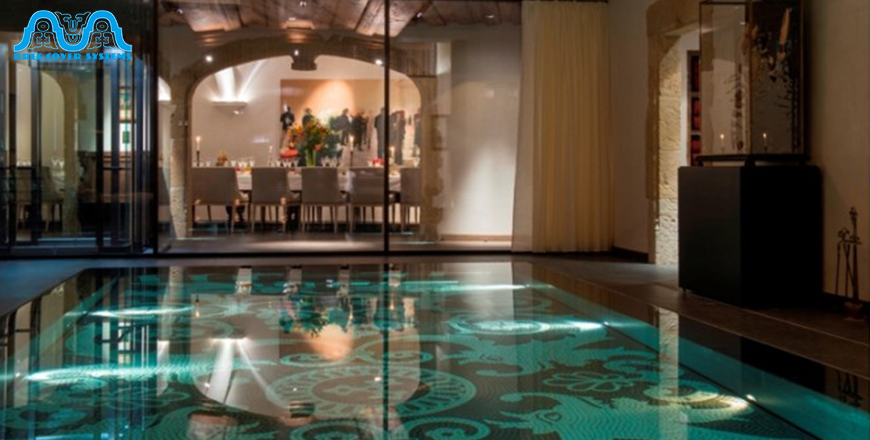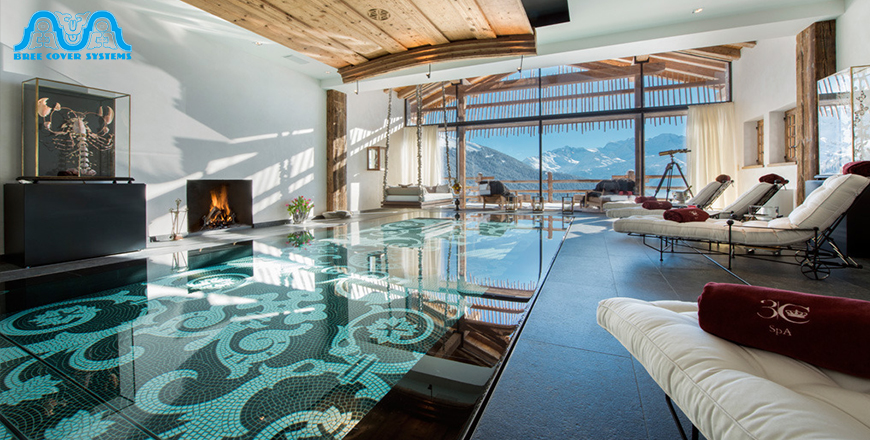 Automatic Lift Swimming Pool Covers In ground for Indoor, Is it the dance floor or the swimming pool? you can choose whatever you want.
Model no.ALI-003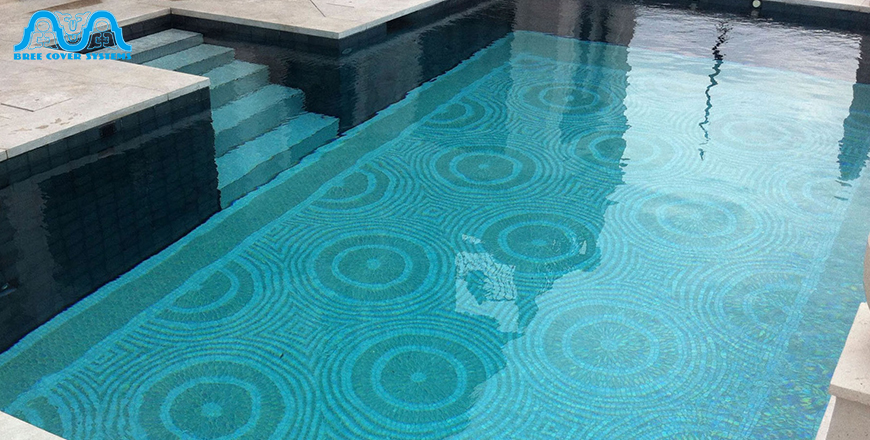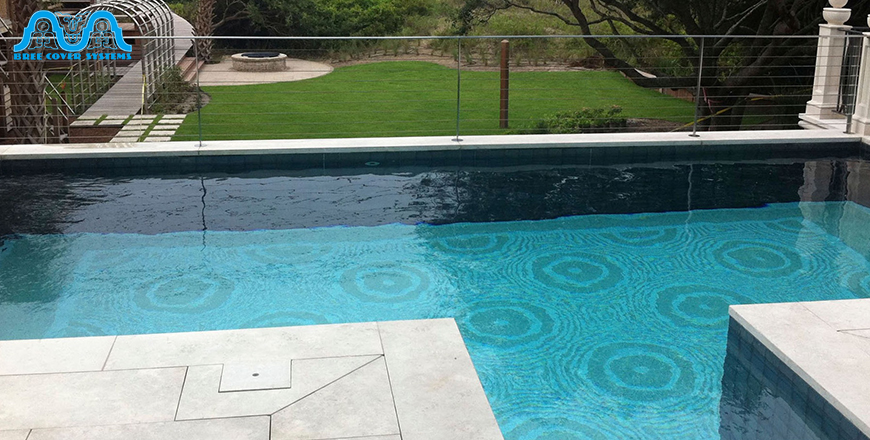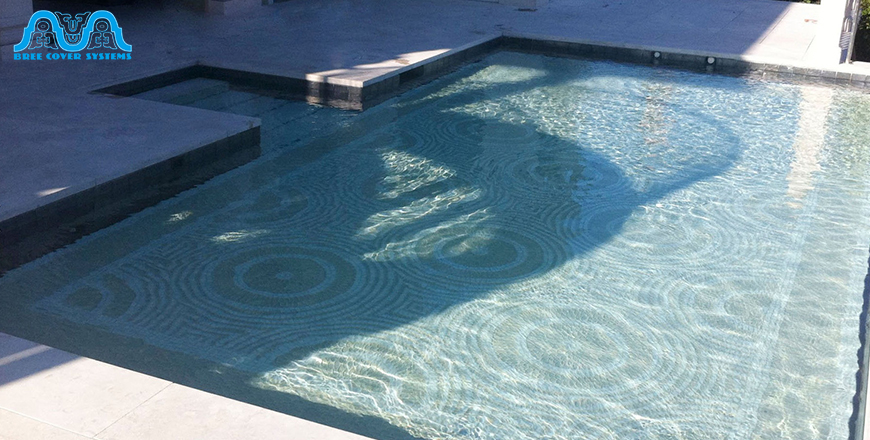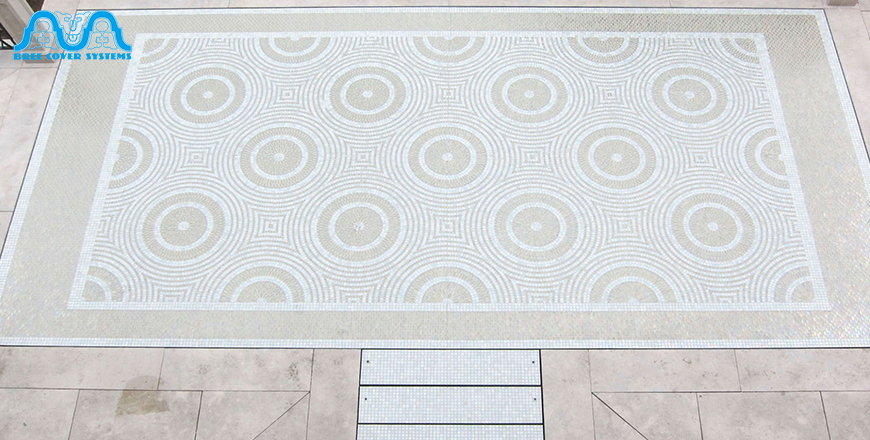 Automatic Movable To Up-Down Concealing Pool Covers for Outdoor, Is the pool water too deep? Children are not safe to play? No, the Boree lift pool cover has already solved this problem for you.
Model no.ALI-004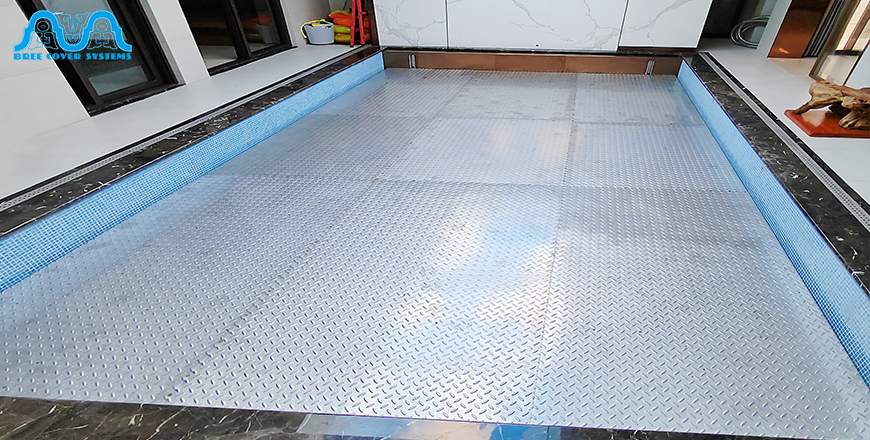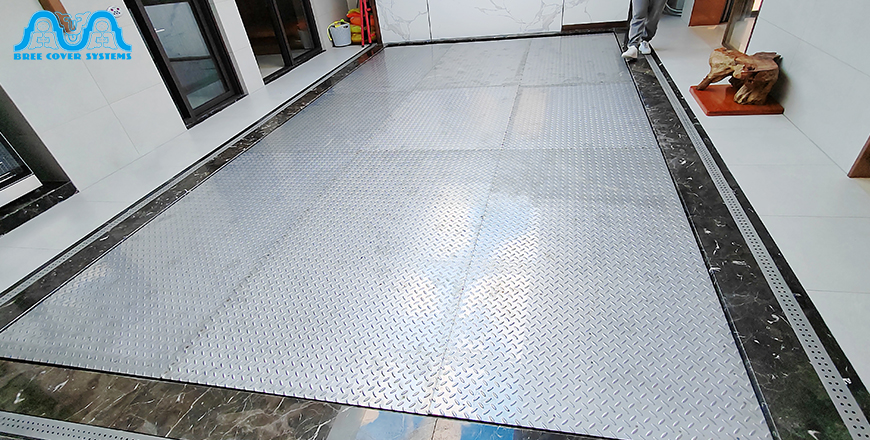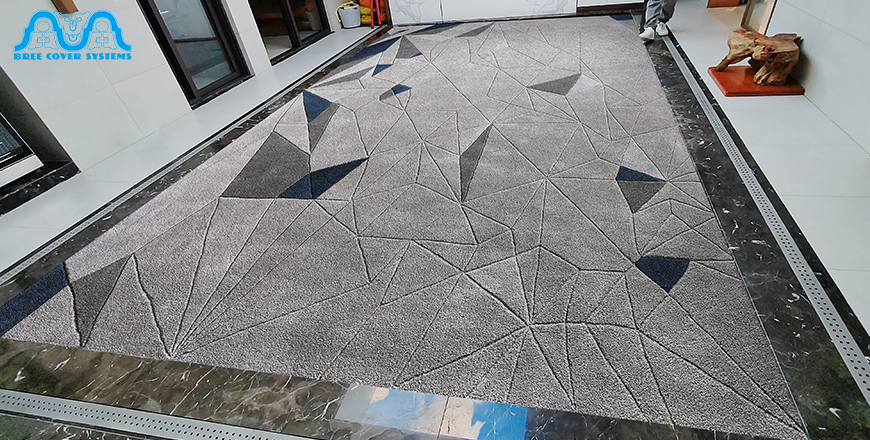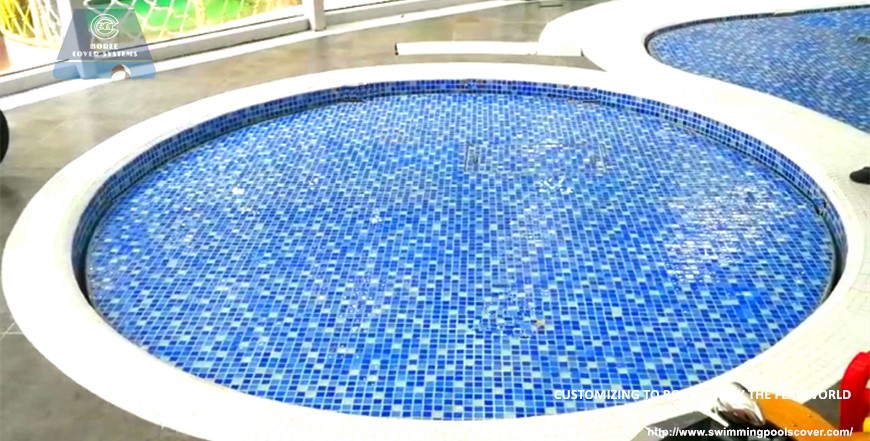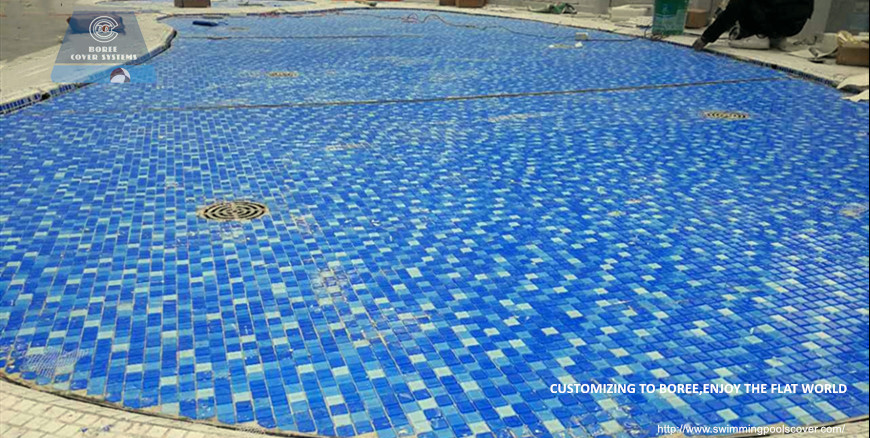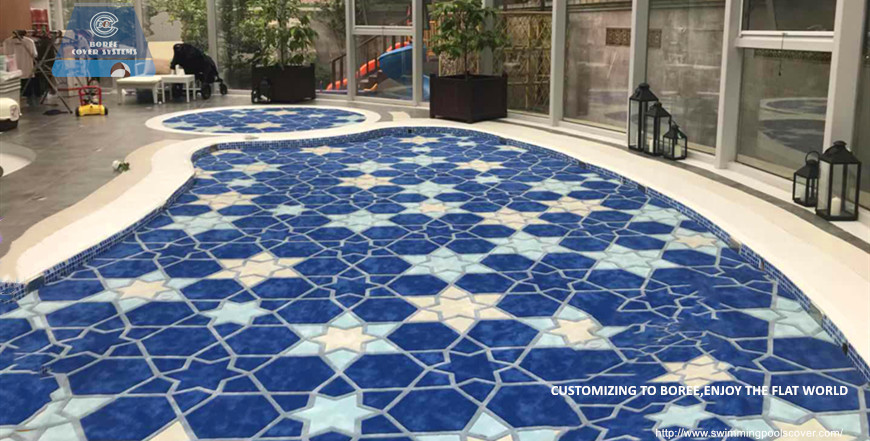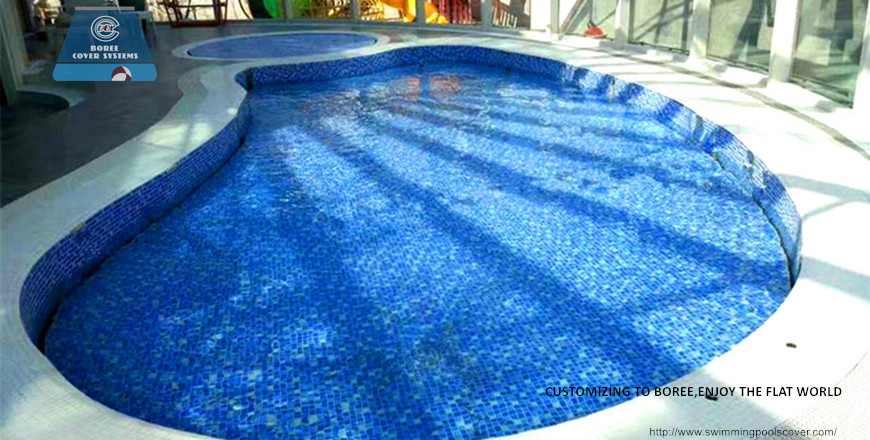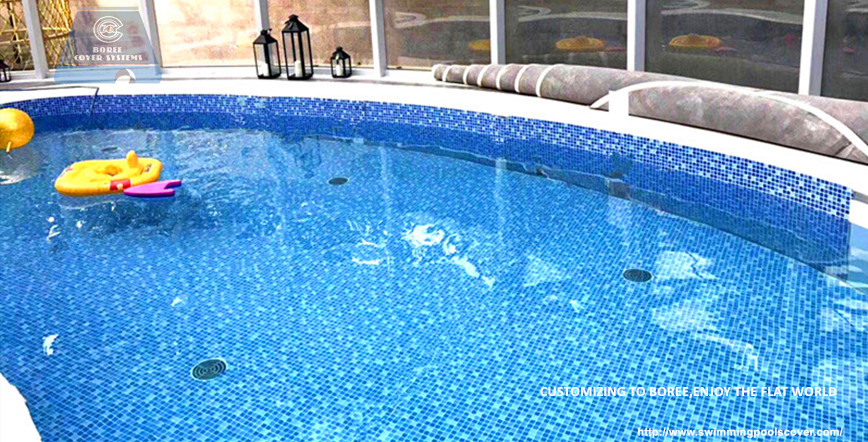 Automatic Movable Floors Concealing Shapes Pool Covers for Outdoor, Suitable for high-end customization of swimming pools in any shape, Boree's ingenuity craftsmanship has been at the forefront of industry.
Specification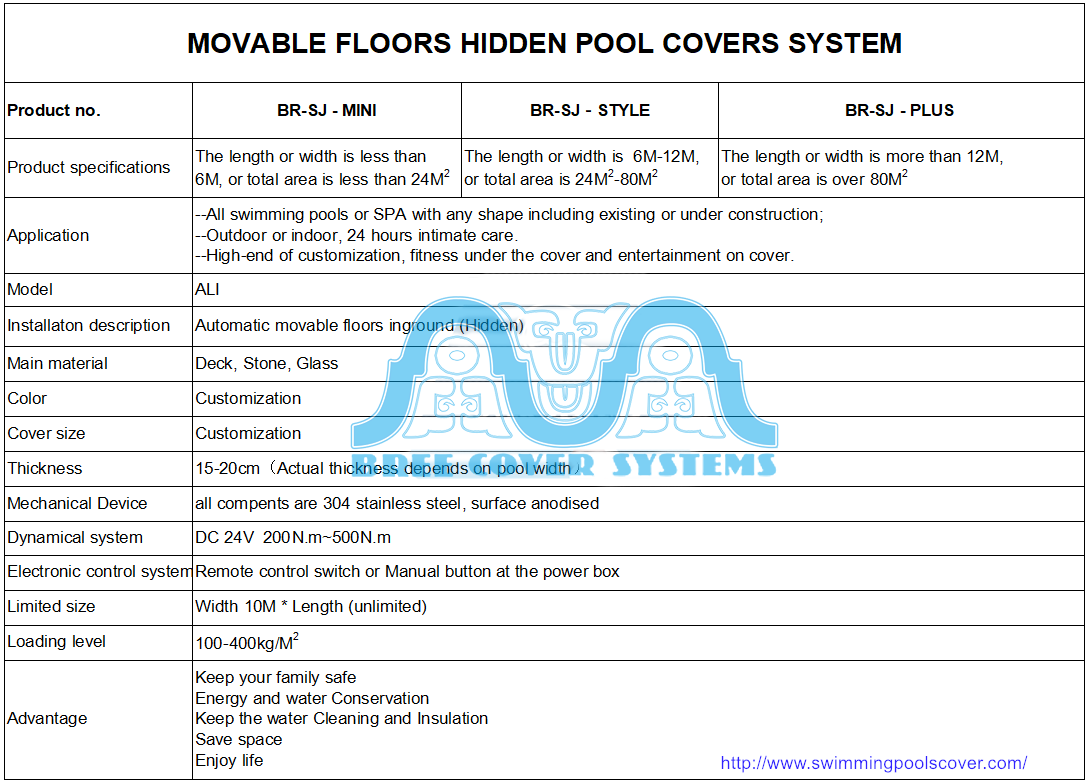 Movable floors pool covers system, Customizing to Boree, enjoy the flat world.