Model no.AMXA-001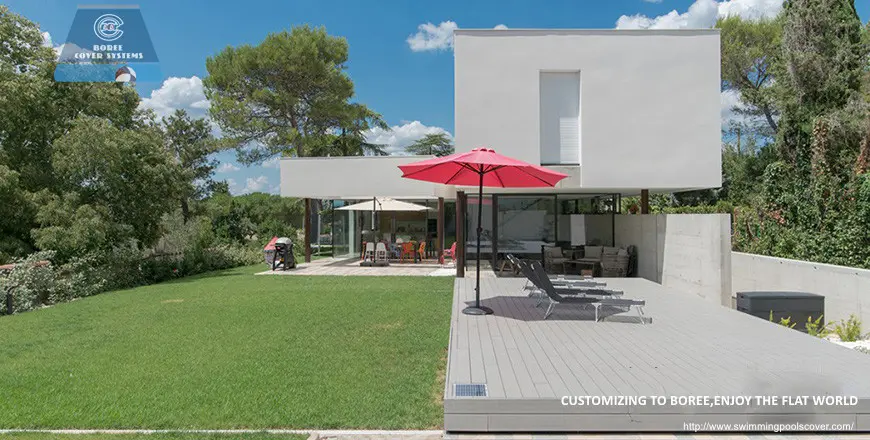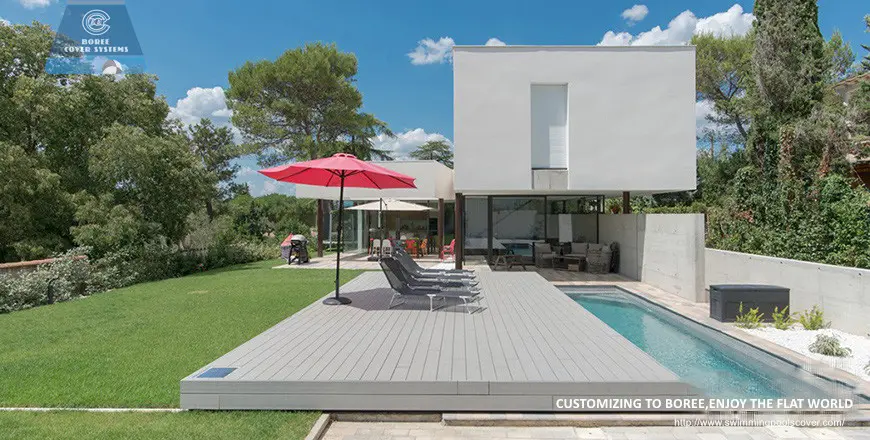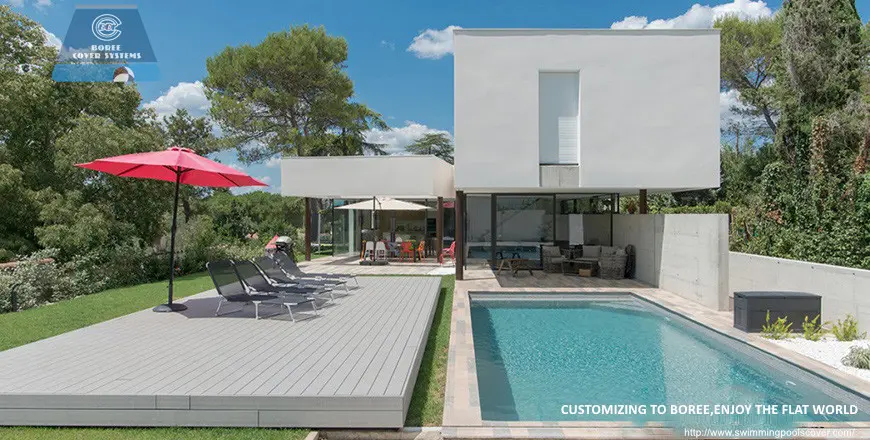 Sliding pool cover is both a mobile deck and a safety cover. A solution that allows you to enjoy the space of the pool when it is not in use and to keep your backyard safe all year long.
Model no.AMXA-002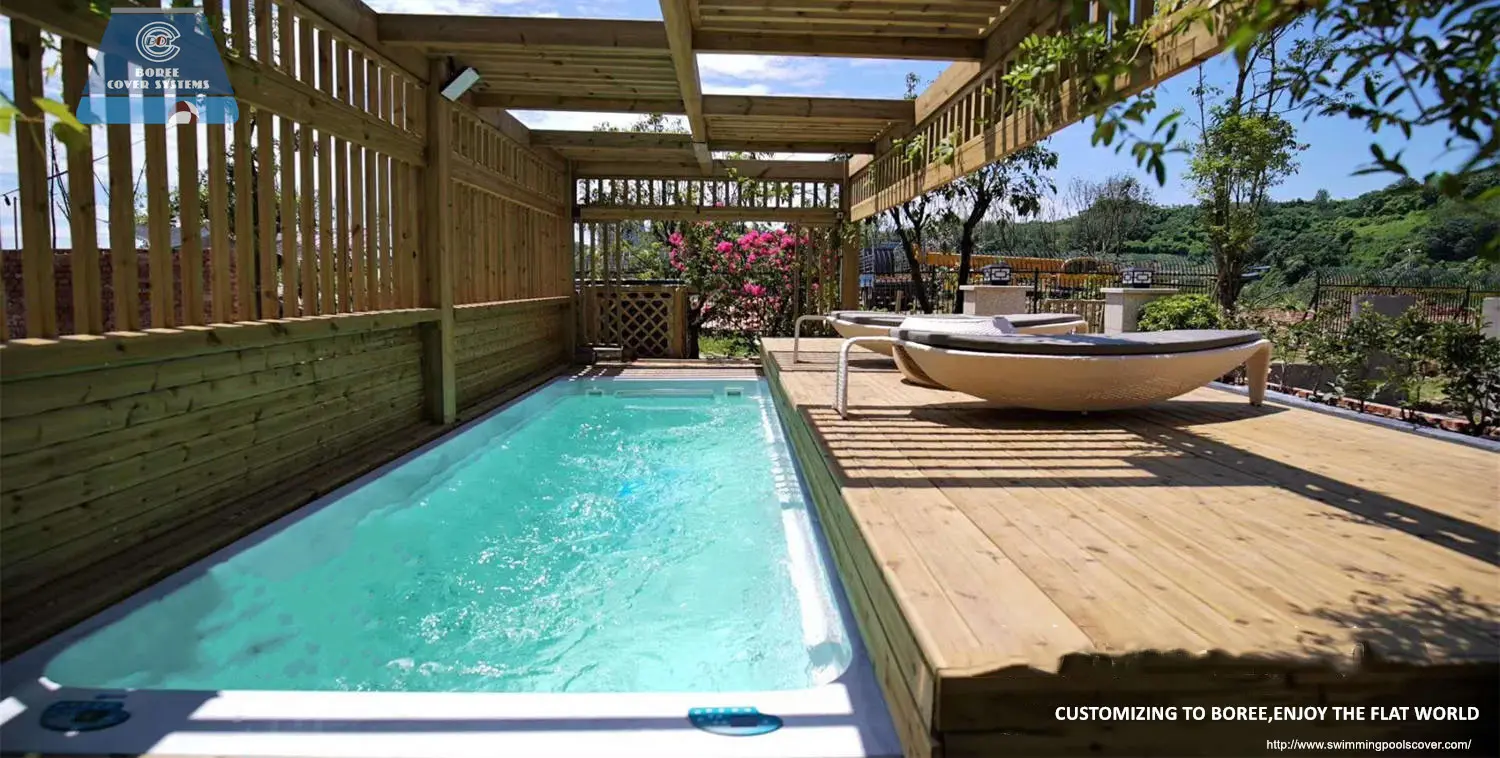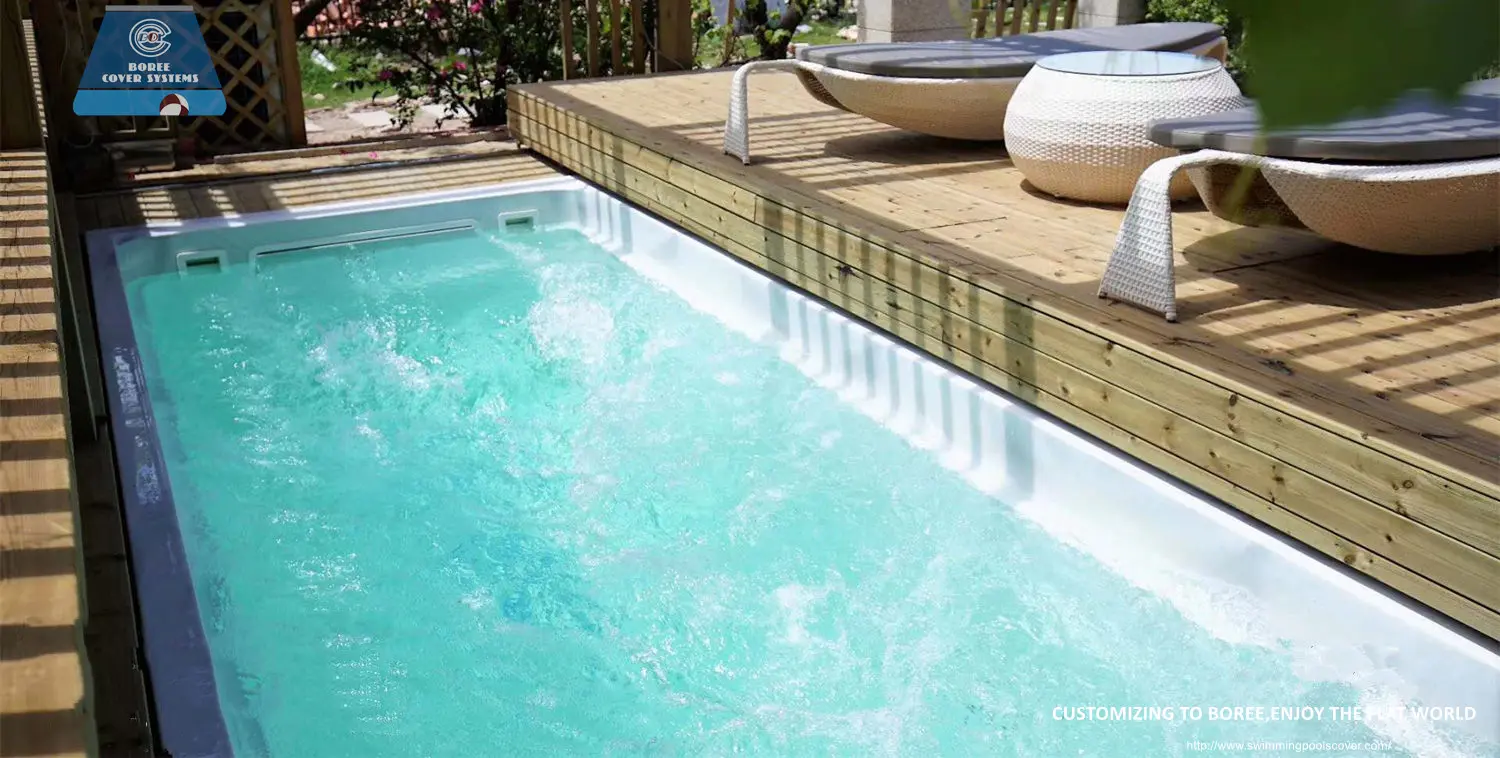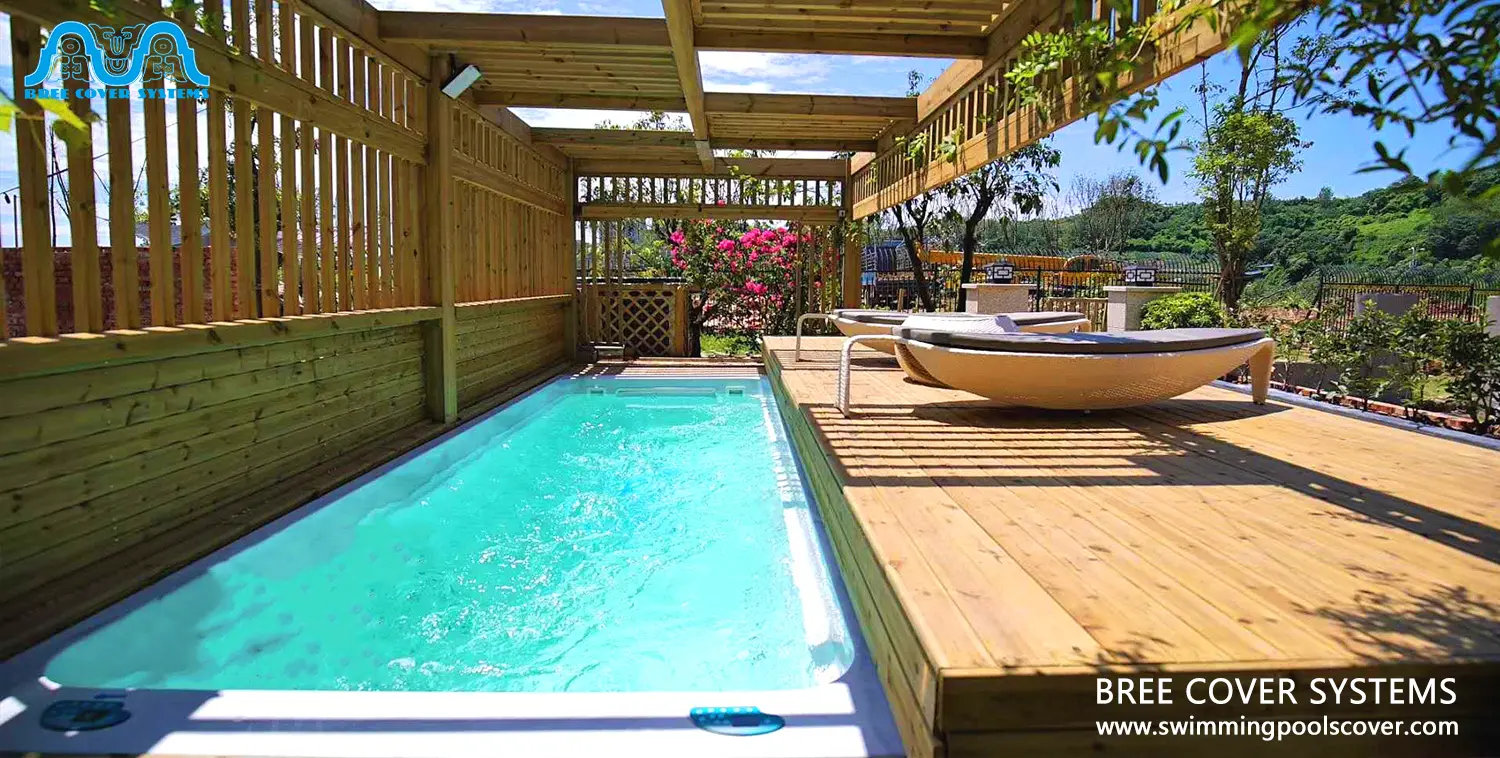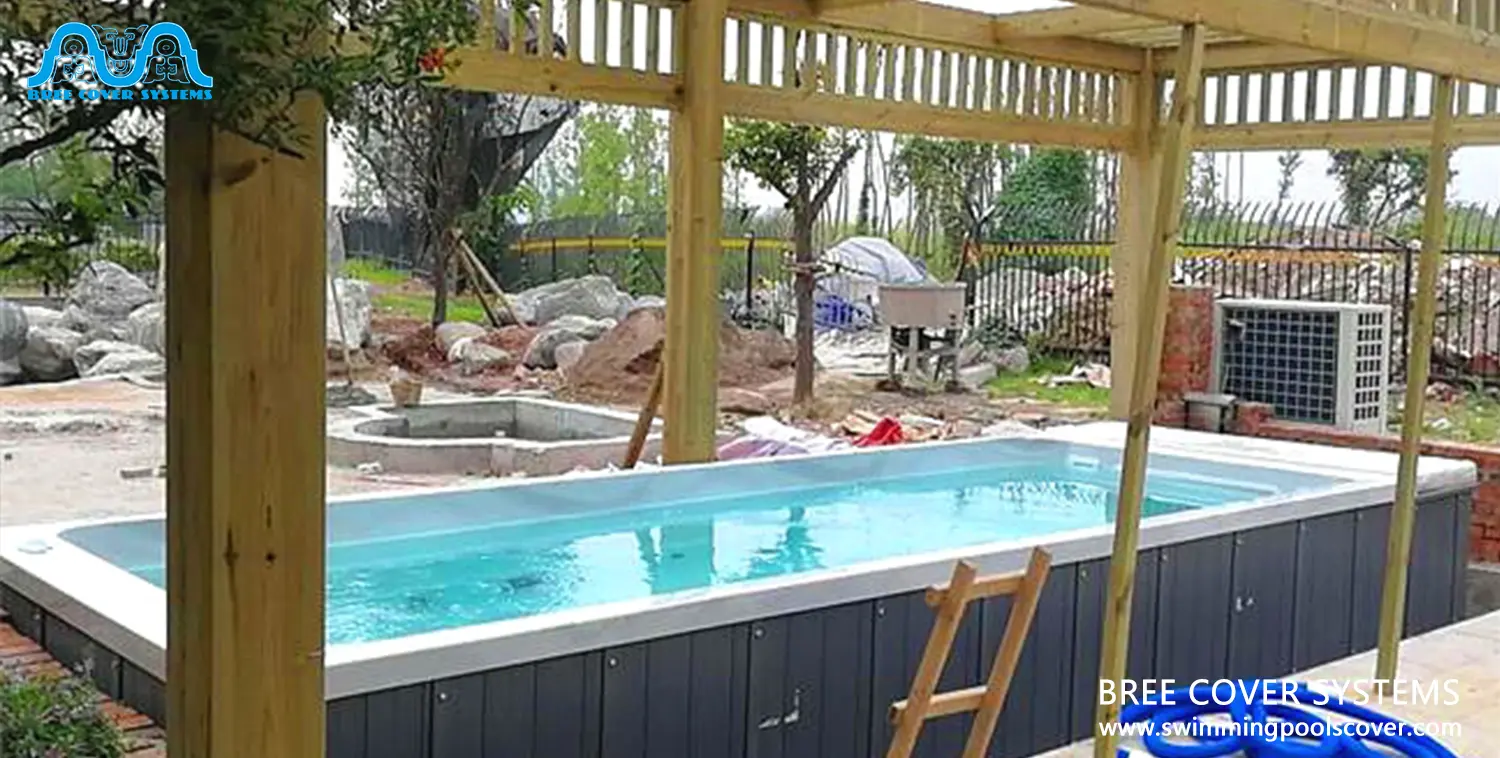 Diy sliding deck pool cover is 100% tailor-made in accordance to the customers' need and can be integrated with both existing and new pools.
Model no.AMXA-003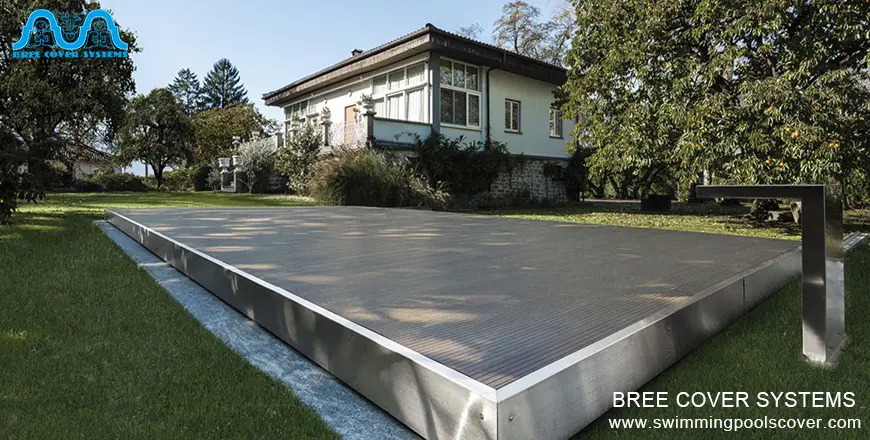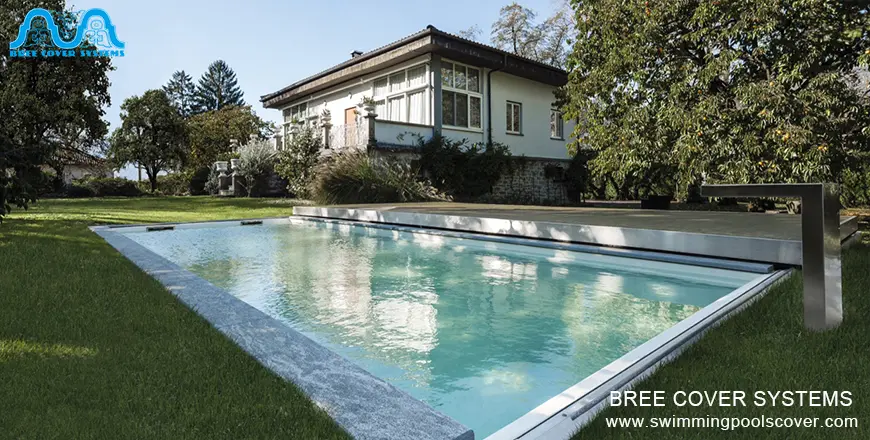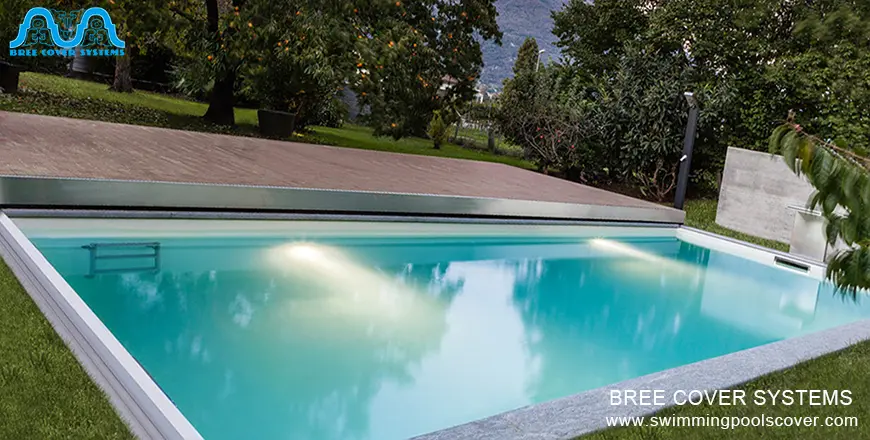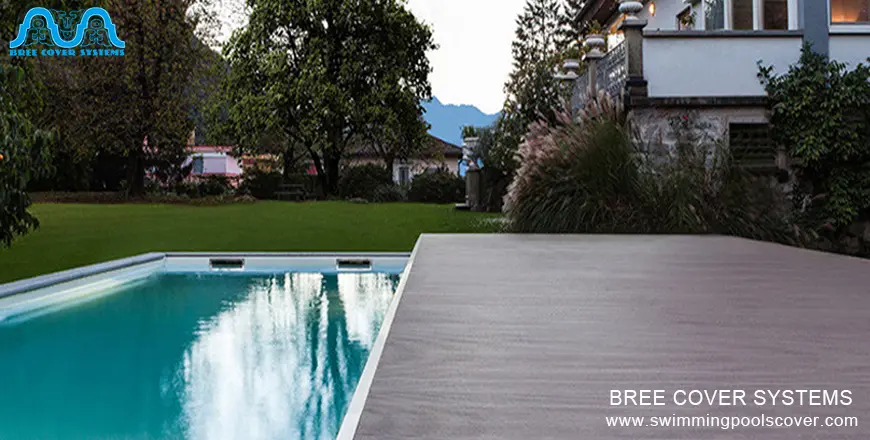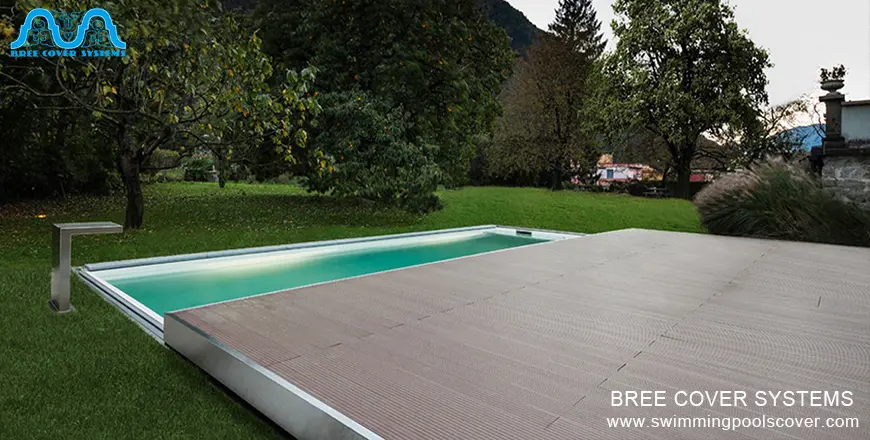 Pool deck cover frame realized in stainless steel 304, Standard load 150 kg/m² (350 kg/m² for commercial swimming pools)
Model no.AMXA-004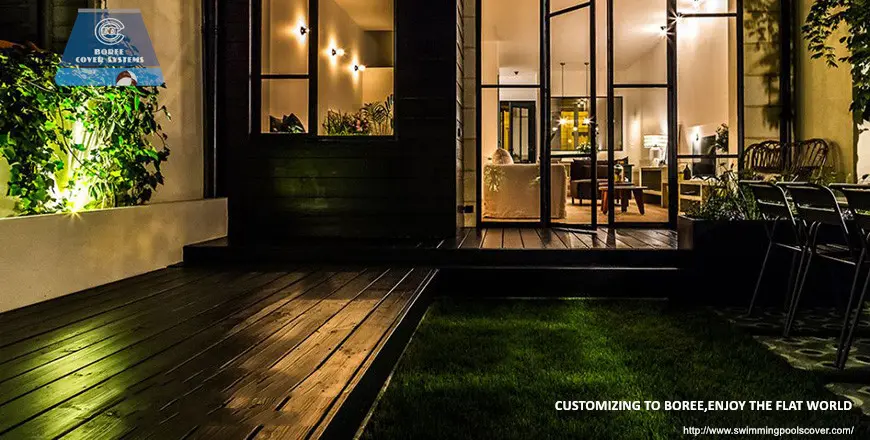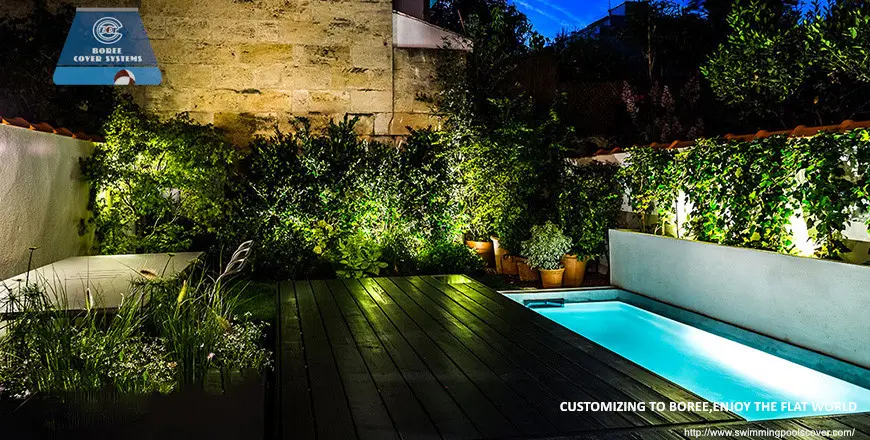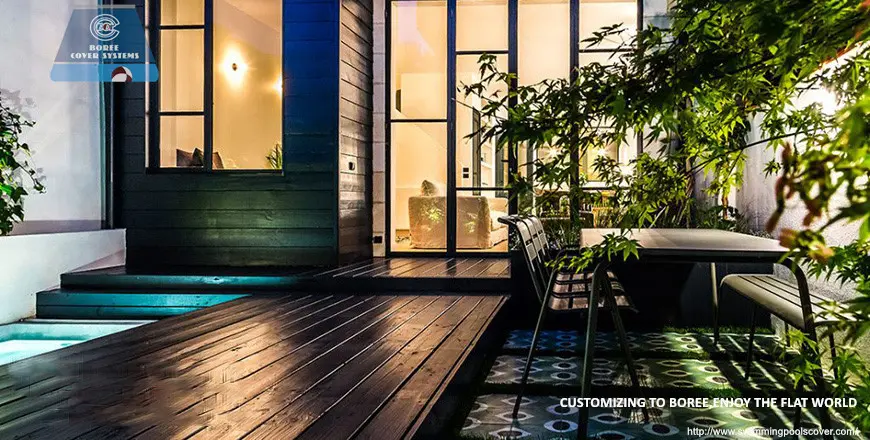 If you do not wish to see your swimming pool because it visually alters the landscape of your garden. install sliding deck over pool and then it's your place of leisure, means that garden is undisturbed by the swimming pool.
Model no.AMXA-005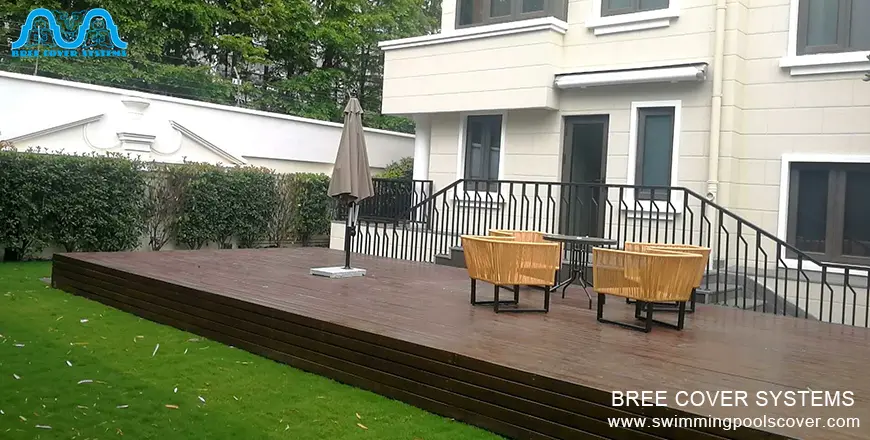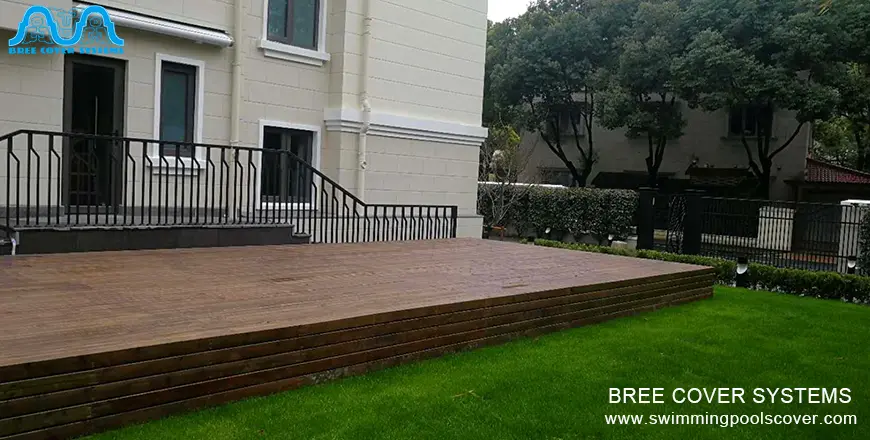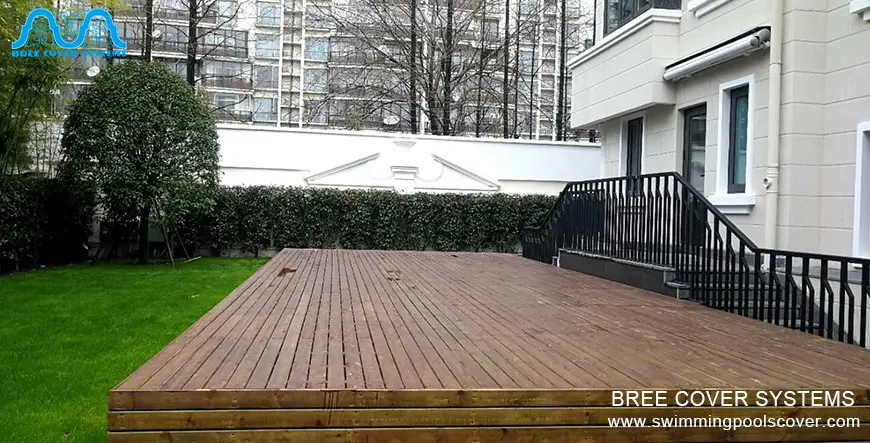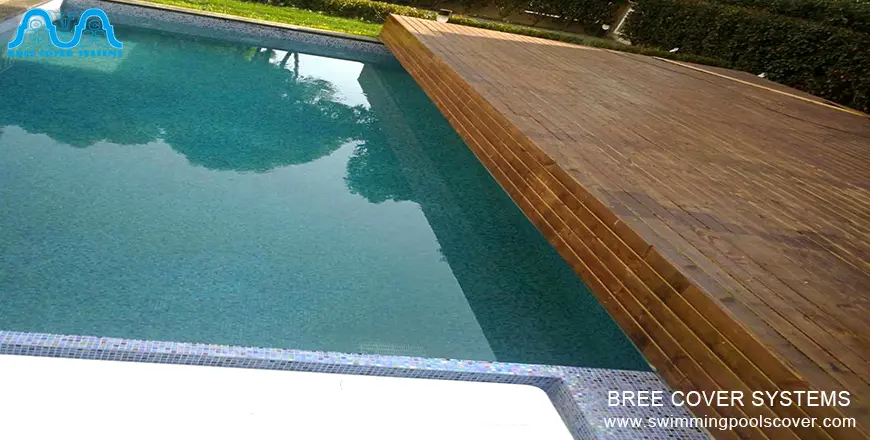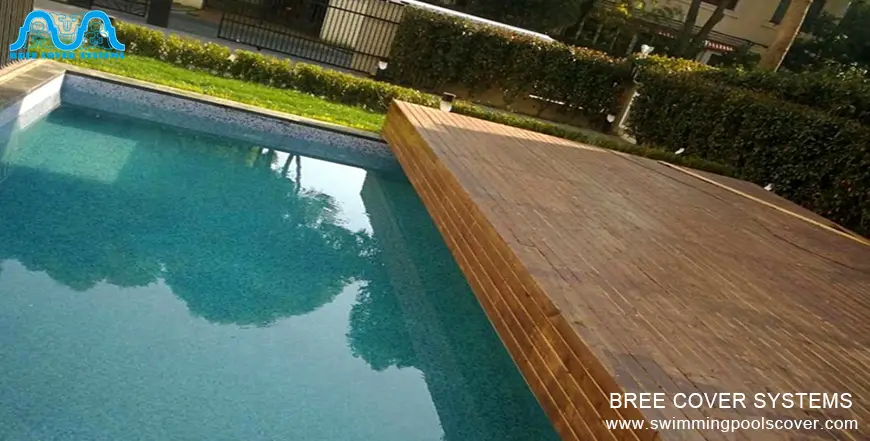 The rolling deck pool cover is a heavy duty stainless steel frame which is clad in decking of your choice. An electric motor activated by wireless remote control moves the deck effortlessly and automatically on and off the pool.
Model no.AMXA-006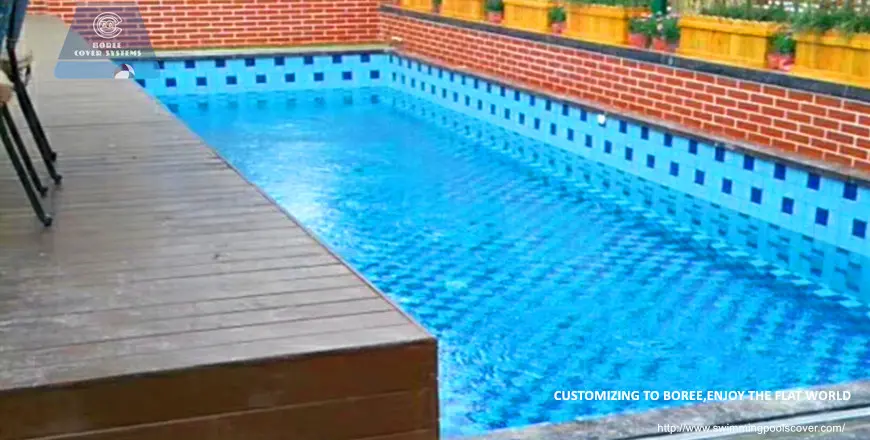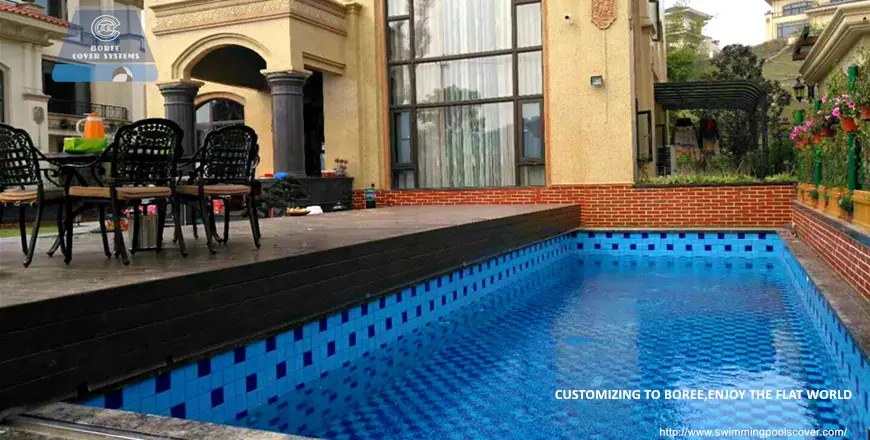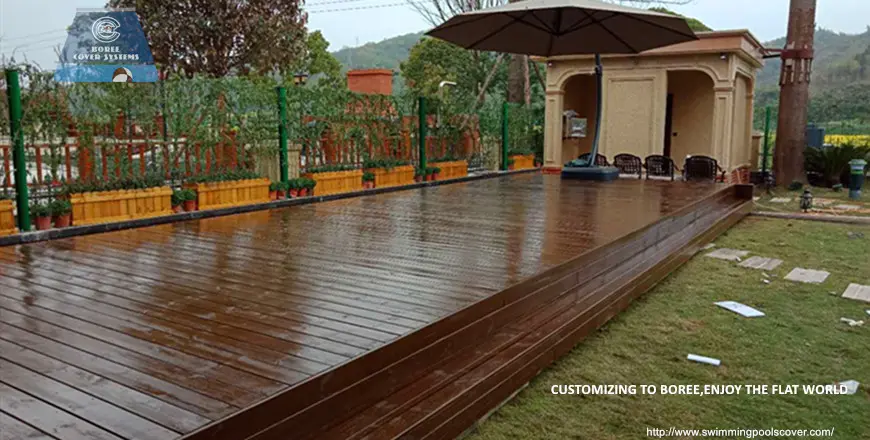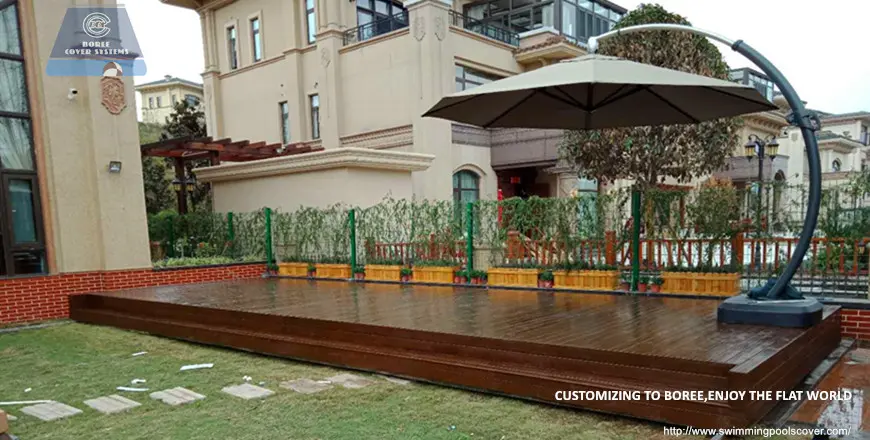 The ideal solution for small gardens or courtyards. A rolling deck pool cover for hot tubs, swim spas, and pools that doubles up as a functioning deck.
Model no.AMXA-007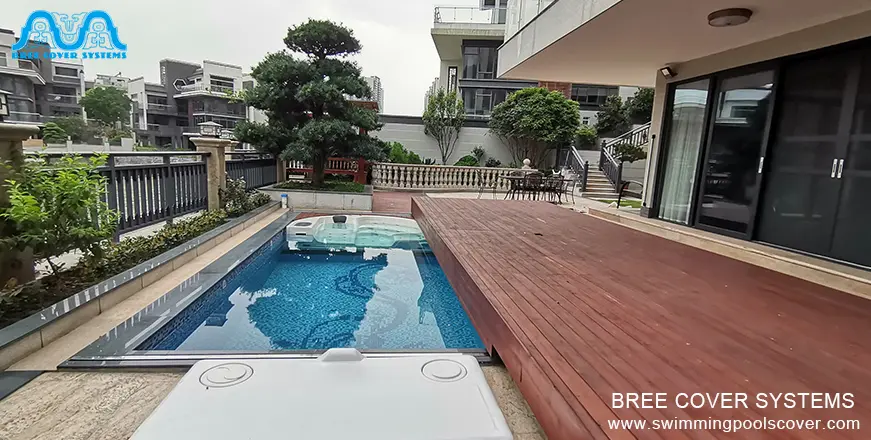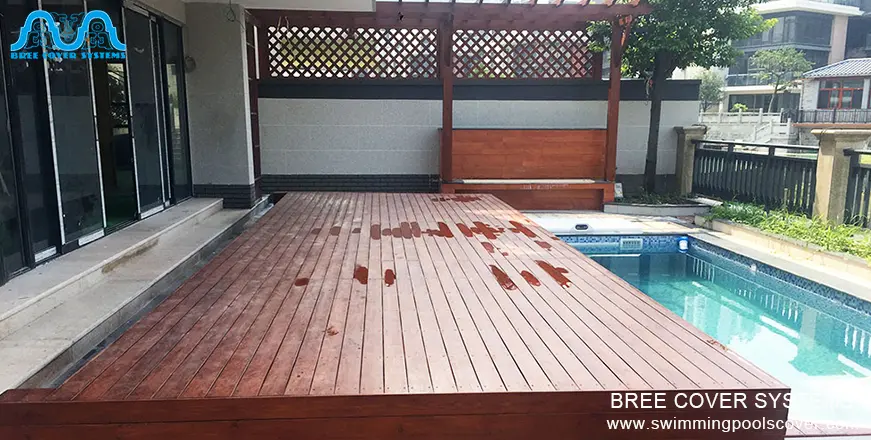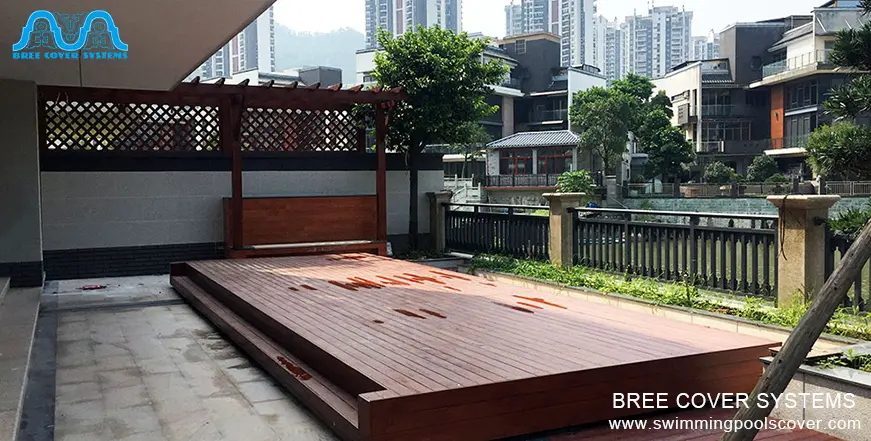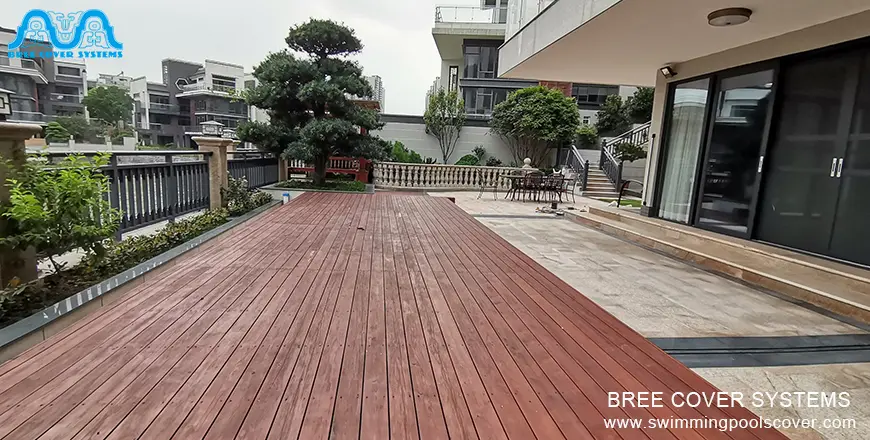 Automatic retractable pool covers are specifically designed for each individual project.Our team works in partnership with architect to create and accomplish the clients unique requirements.
Model no.AMYA-001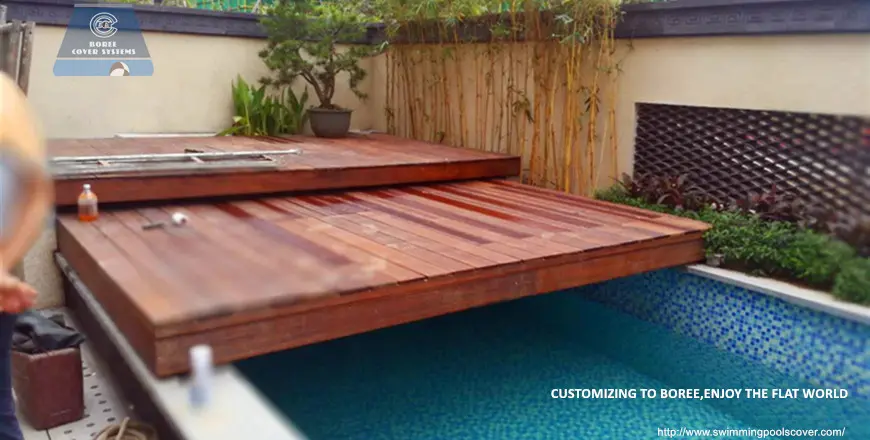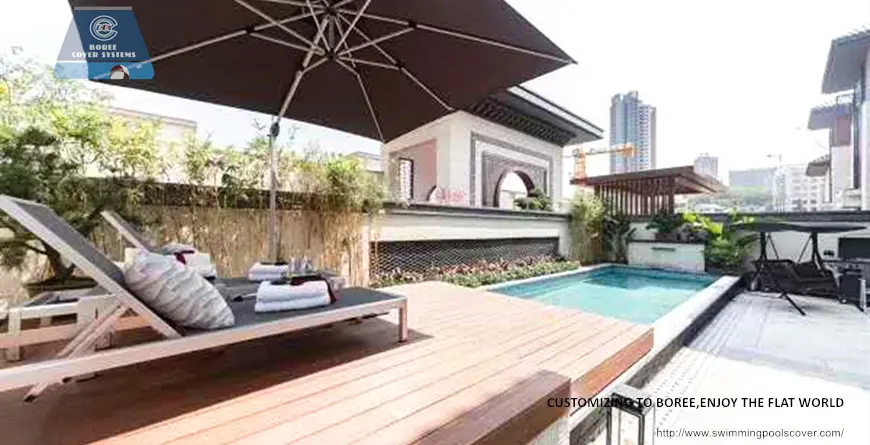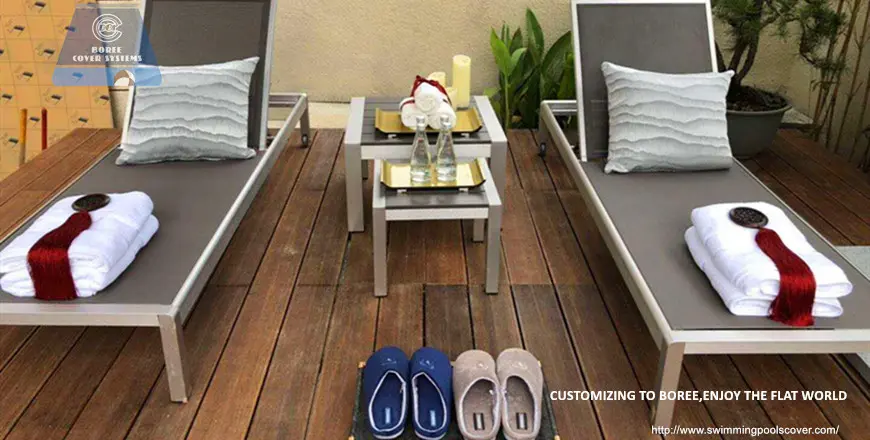 Retractable swim spa covers offers the best of protection while optimising the space available. The pool can be used as a play area, a place to relax or an outdoor dining area.
Model no.AMYA-002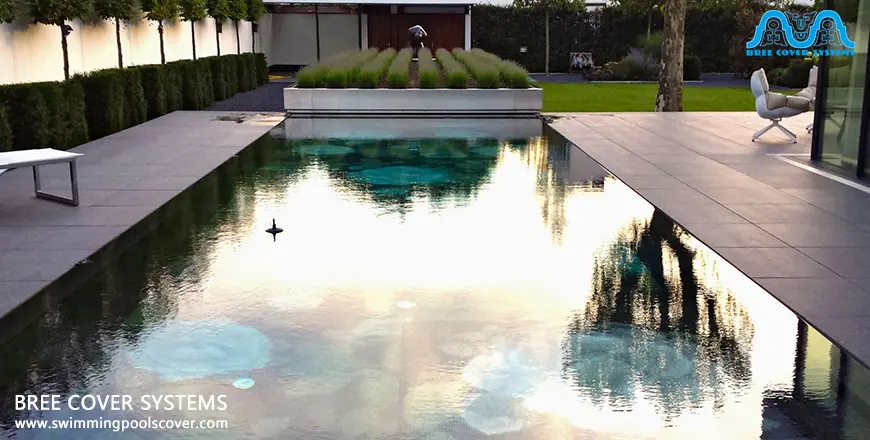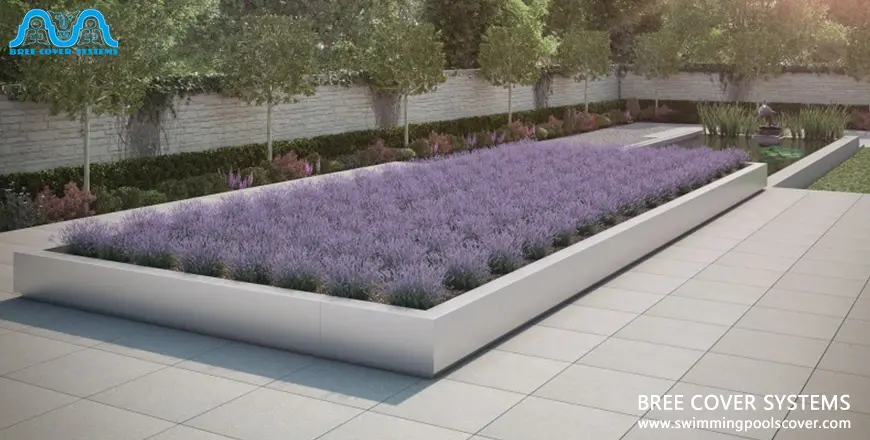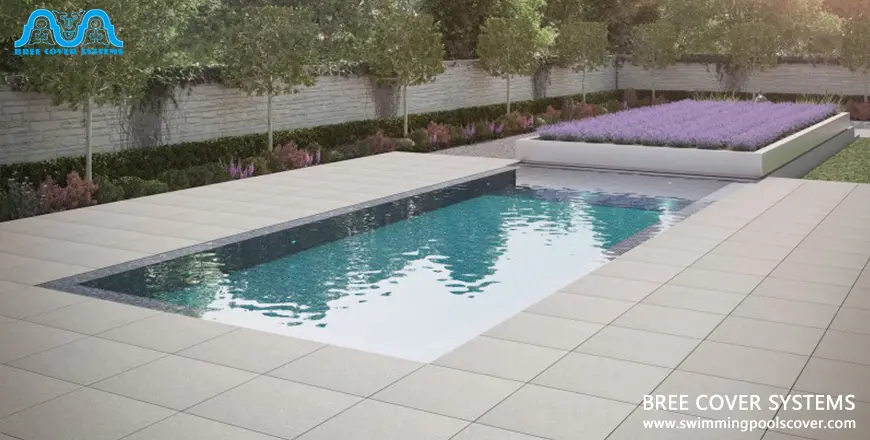 Swimming pool sliding covers can be finished with faux wood, slats, grass, flower beds, or the material you consider most suitable for your backyard!
Model no.AMYI-001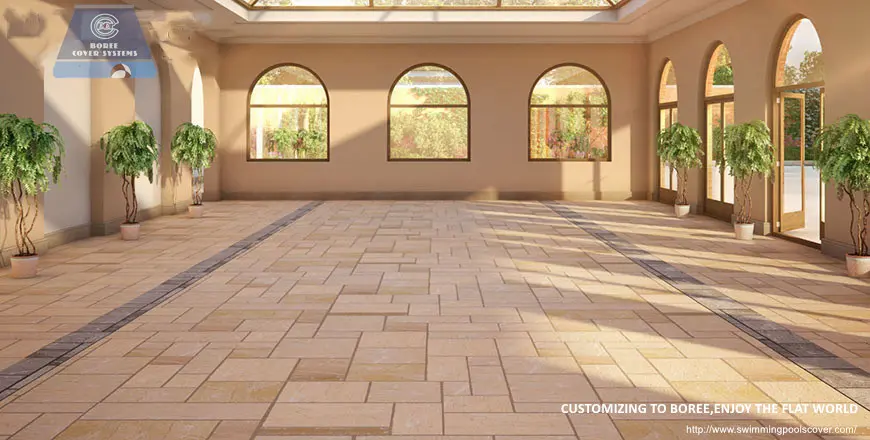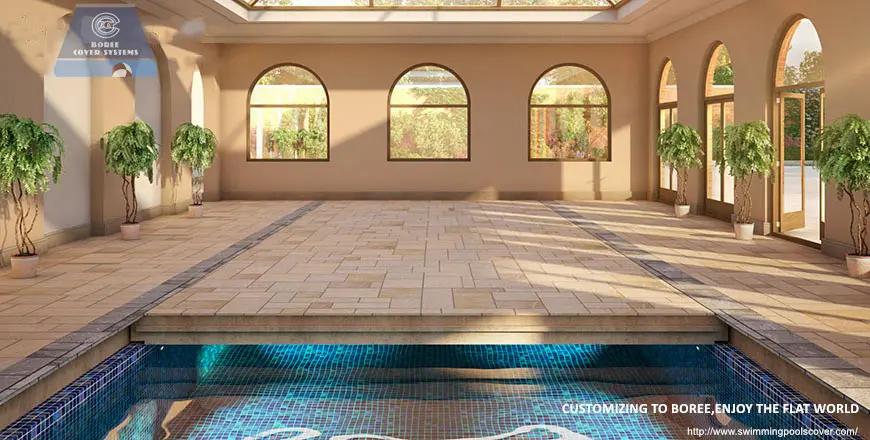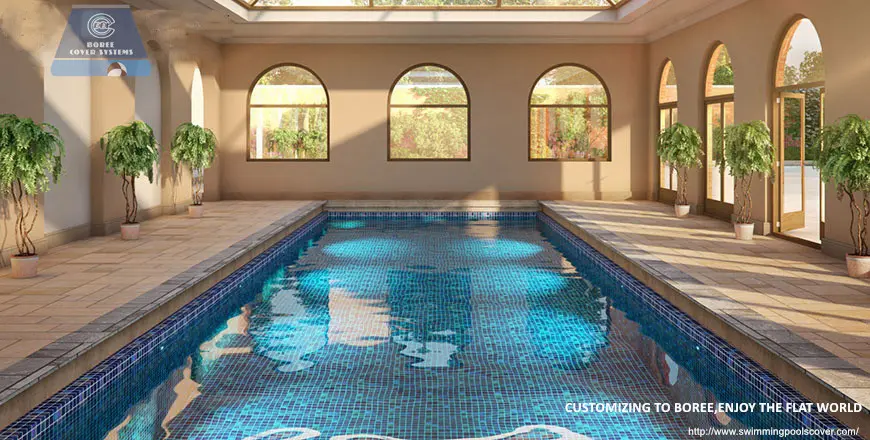 Retractable pool covers for inground pool to keep pool concealed and safe, can be clad in the material of the customer's choosing to match the rest part of surround. Now your swimming pool is also your dance pool as a functioning floor.
Model no.AMYI-002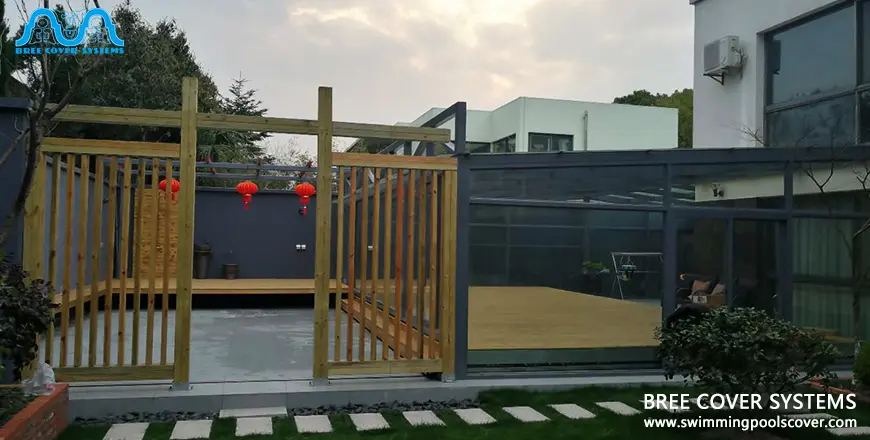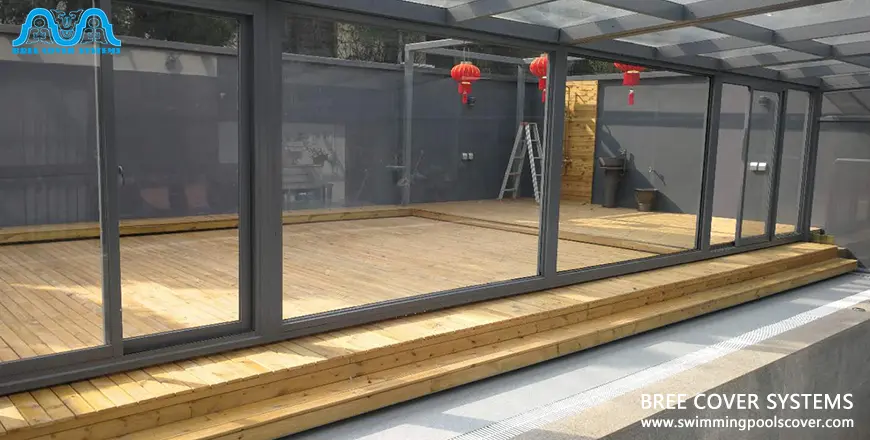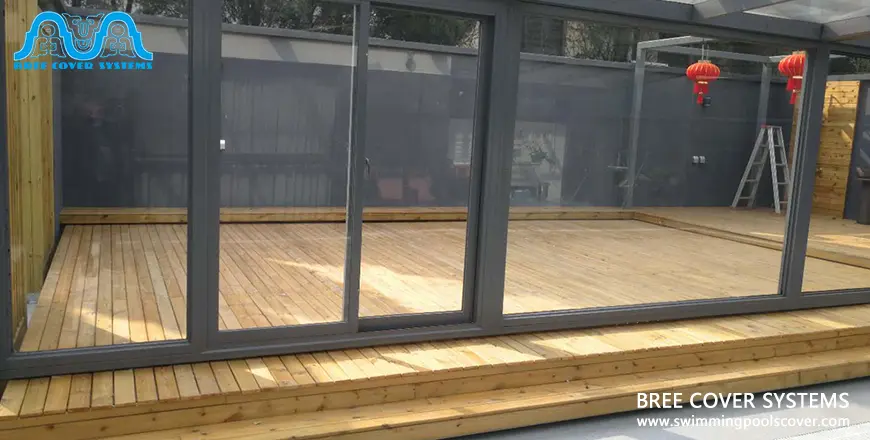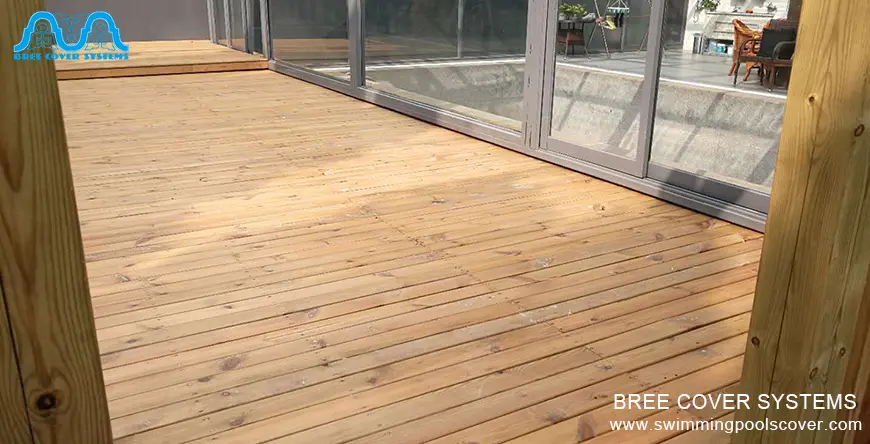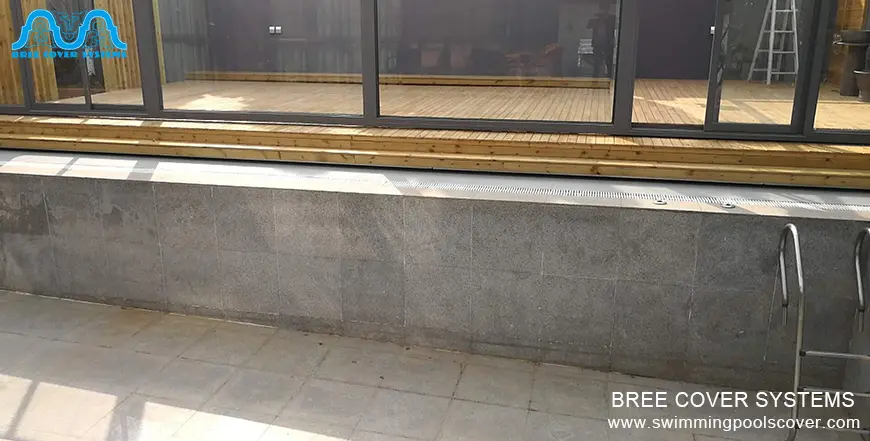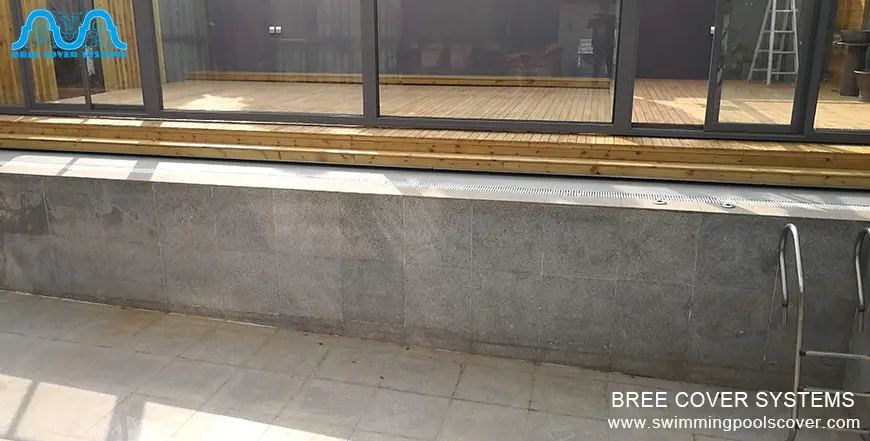 Sliding deck pool cover is the safety cover that turns the pool into a surface you can walk on! The bearing capacity of 350 kg/m² (up to).
Model no.AMXI-001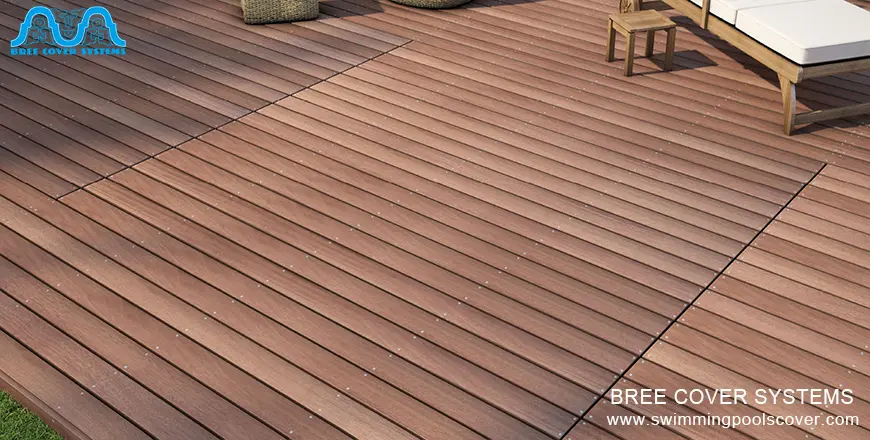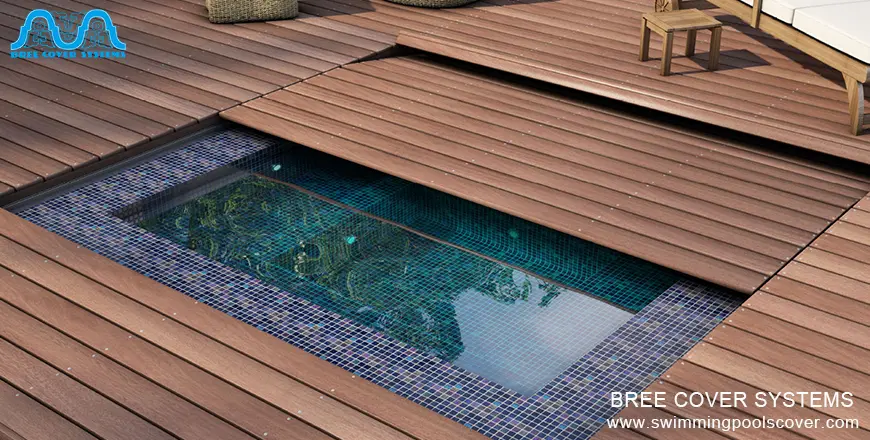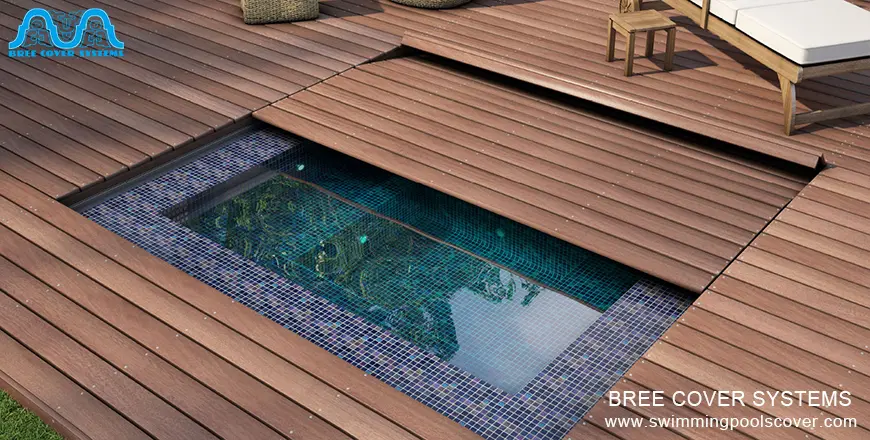 Many homeowners aspire to own a swim spa,However,if there is only a small garden or courtyard available to install it in, how to do? Solid wooden pool covers make you don't worry about giving up an important part of the space for this purpose.
Model no.AMXI-002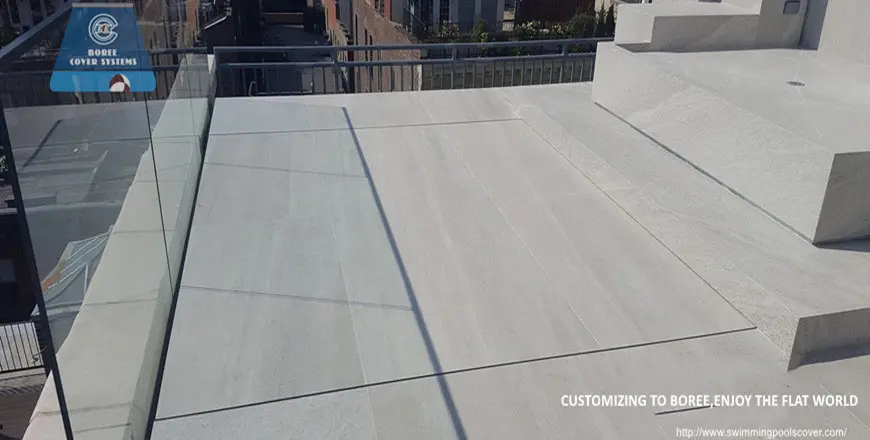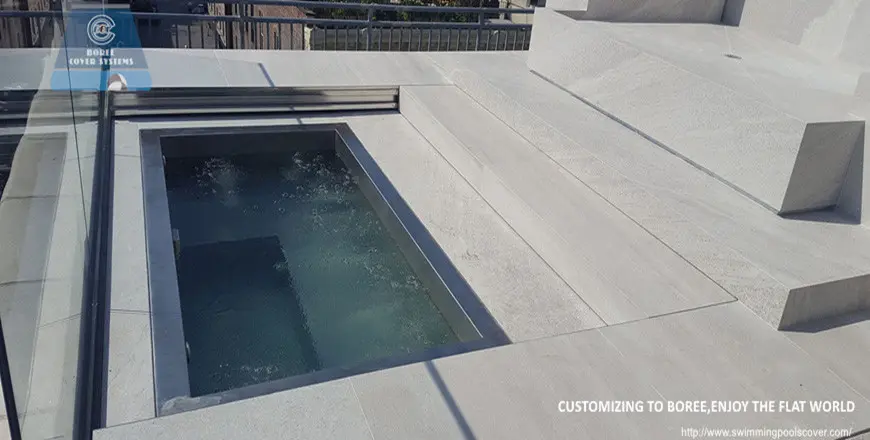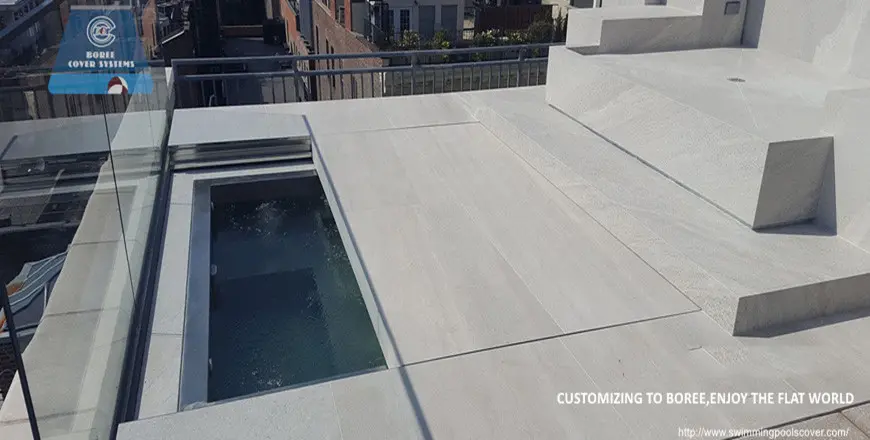 Retractable hard pool cover can be built to any size and finished in any material to either match their surroundings or stand out, if preferred.
Specification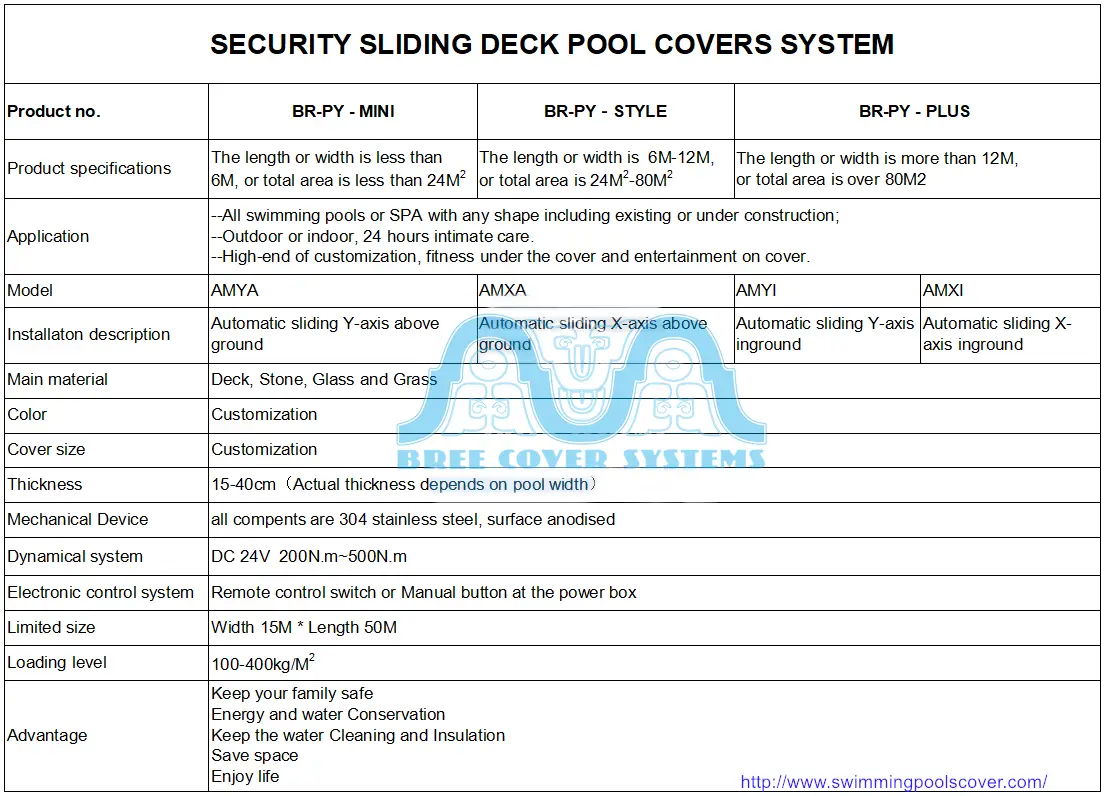 SLIDING DECK POOL COVER system, Customizing to Boree,enjoy the flap world.