Video for BREE Pool Cover Reel
Solar Cover Reel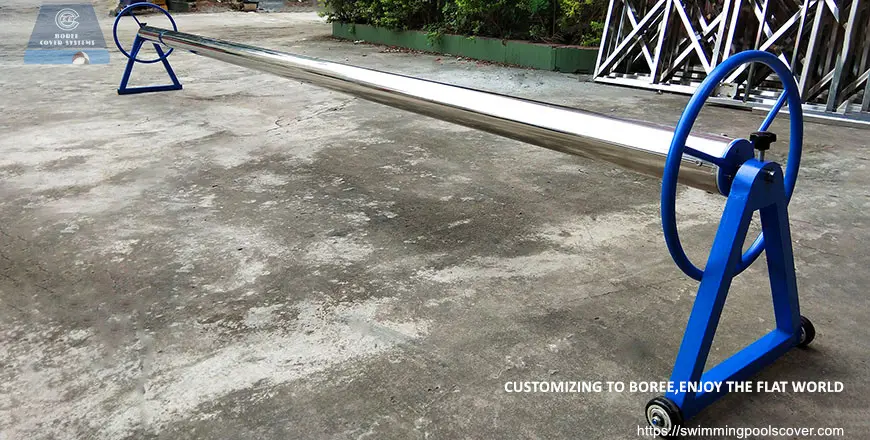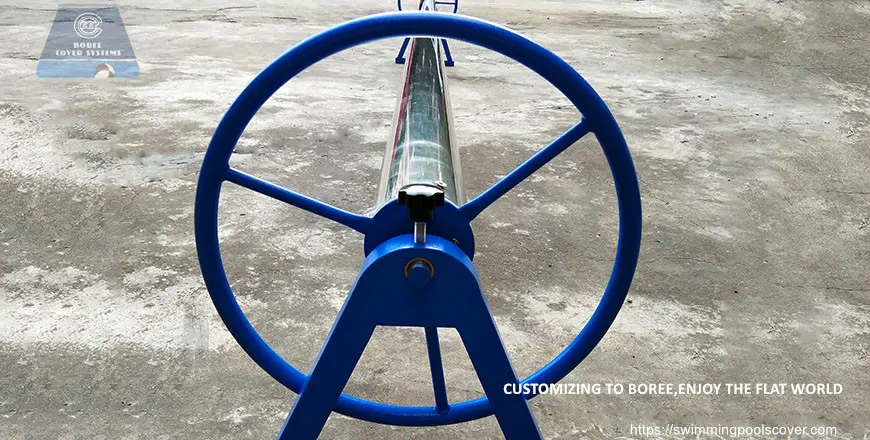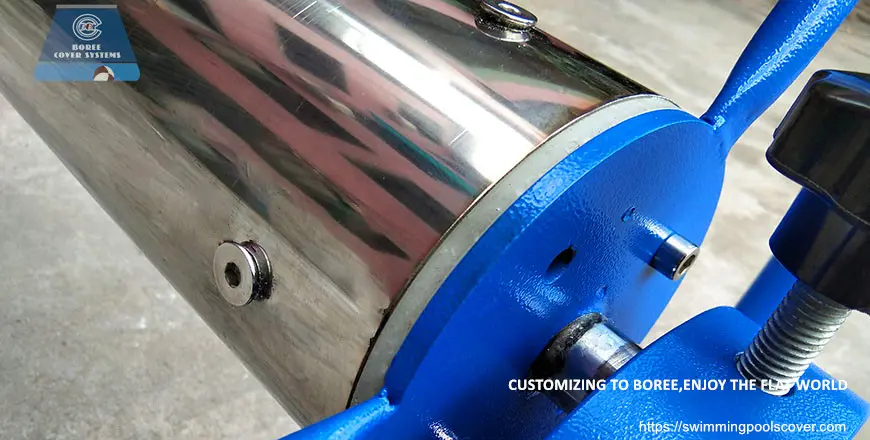 This is a classic pool cover roller that was developed and designed to produce by Boree, details as follow:

1. material with stainless steel and extreme oxidation treatment,Strong and corrosion resistant.

2. With round turntable at both side,Two people rotating together is more labor-saving than single-handed operation.

3. The round turntable and bracket are protected by paint, beautiful in appearance and prevent rust.

4. The wheel designed at single-sided, easy to move.
Installation for Cover Reel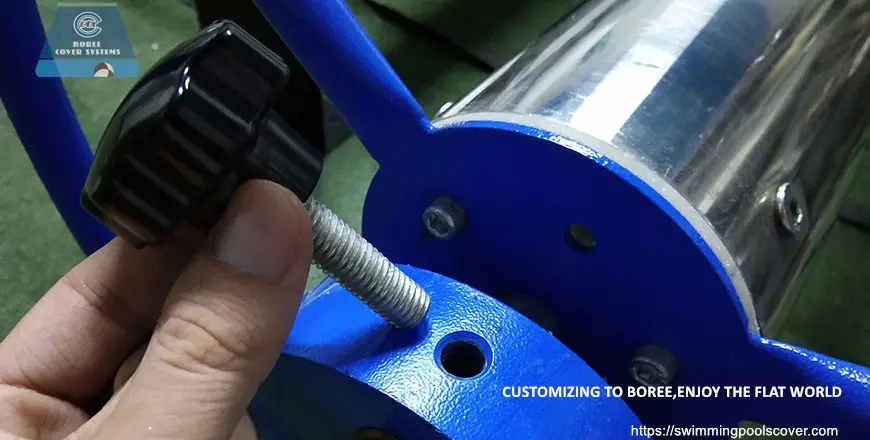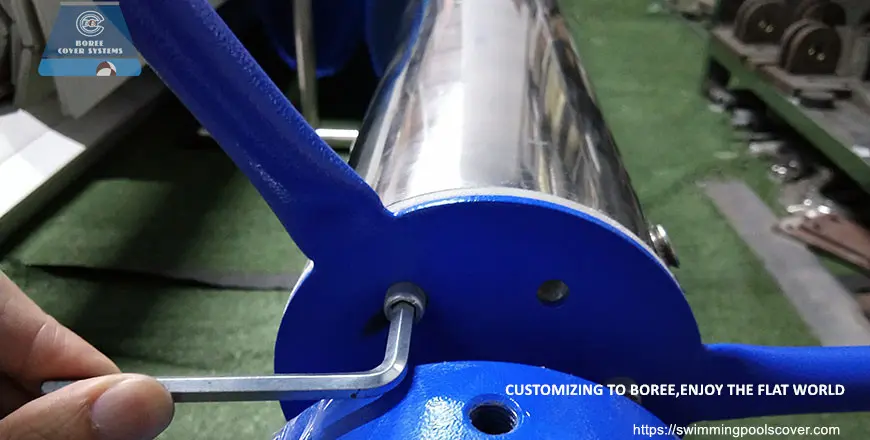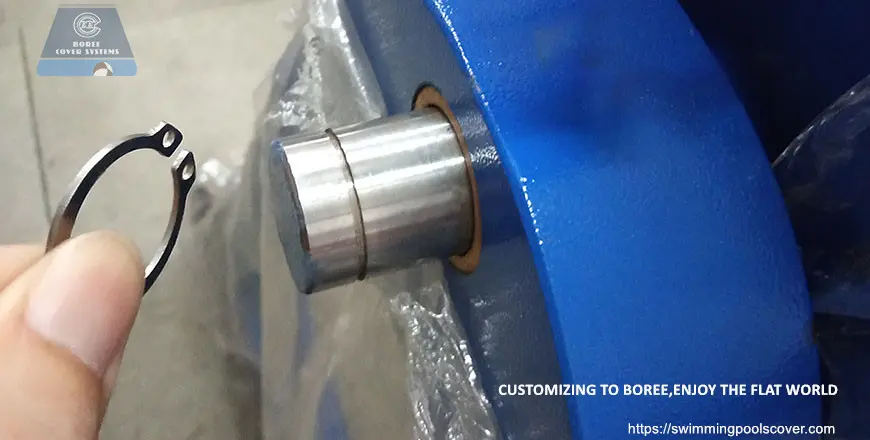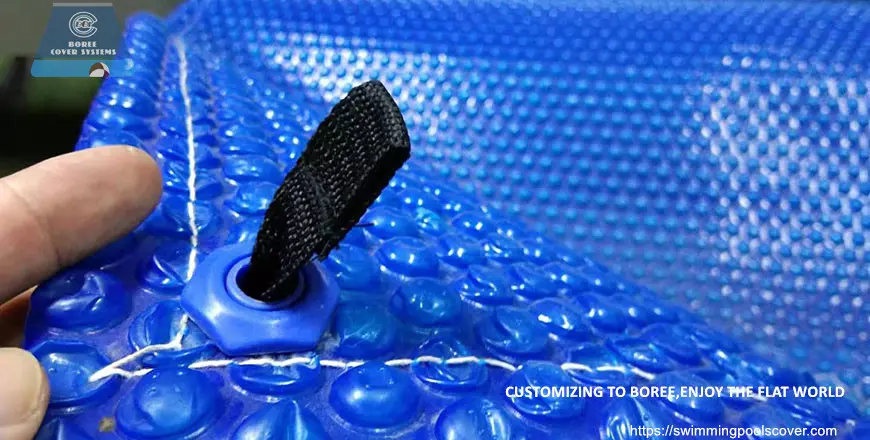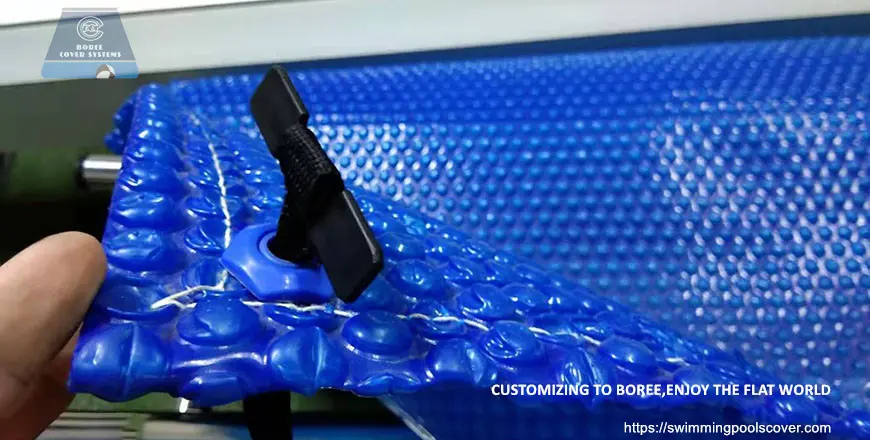 The unique design of reels makes you can easily assemble a swimming pool cover reel system even if you are not a professional.
Packing and Delivery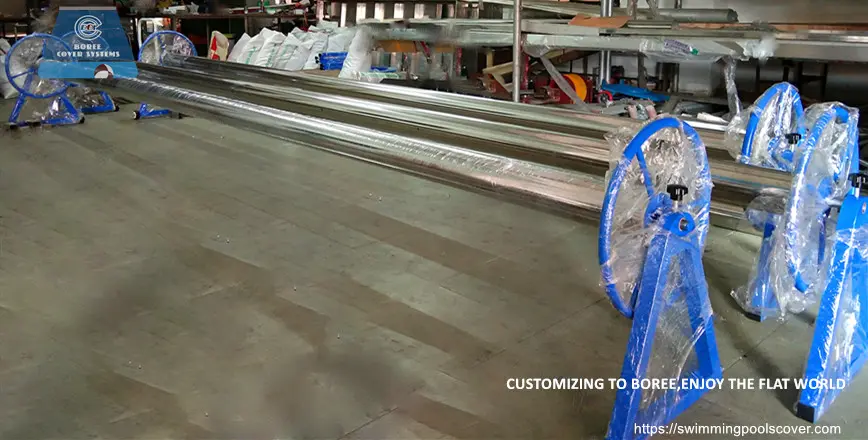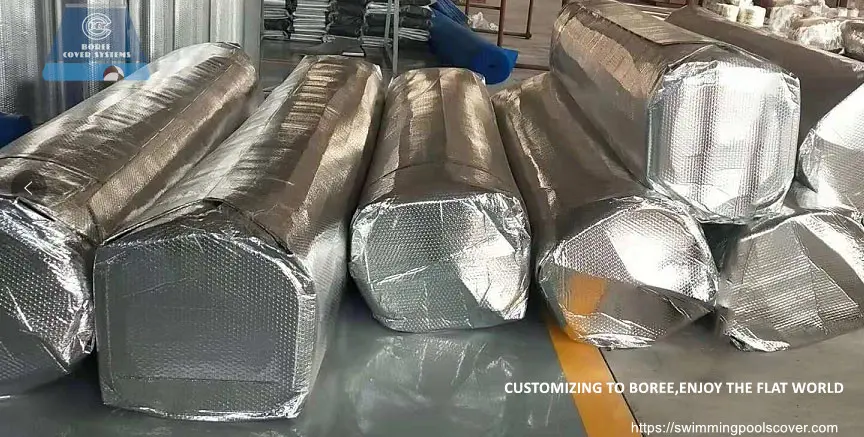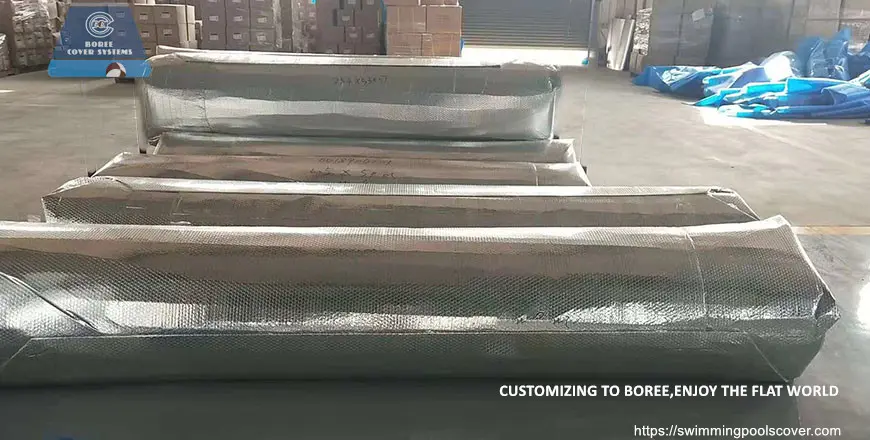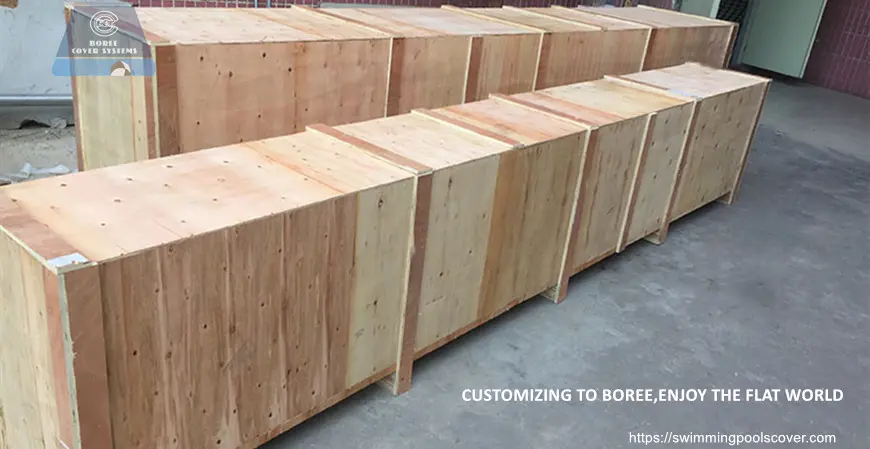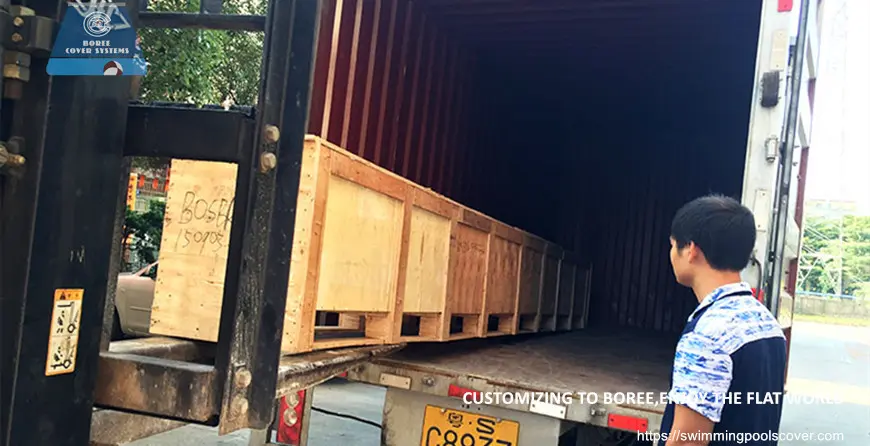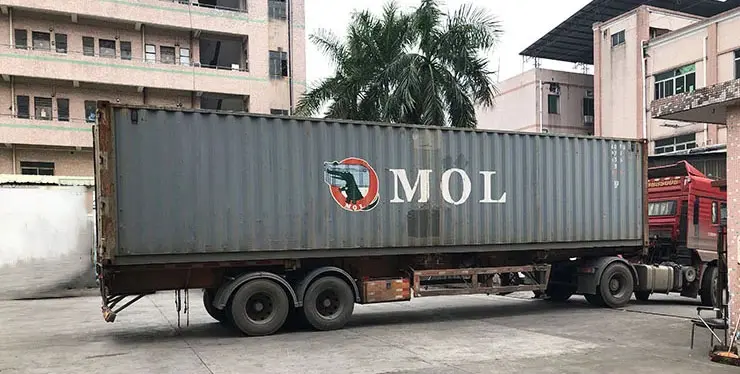 BREE pool cover reel is one of the most popular swimming pool equipment, which is developed, produced and sold by us exclusively. Every day, BREE pool covers and rollers are sent to different parts of the world.